For Community Transformation and Sustainability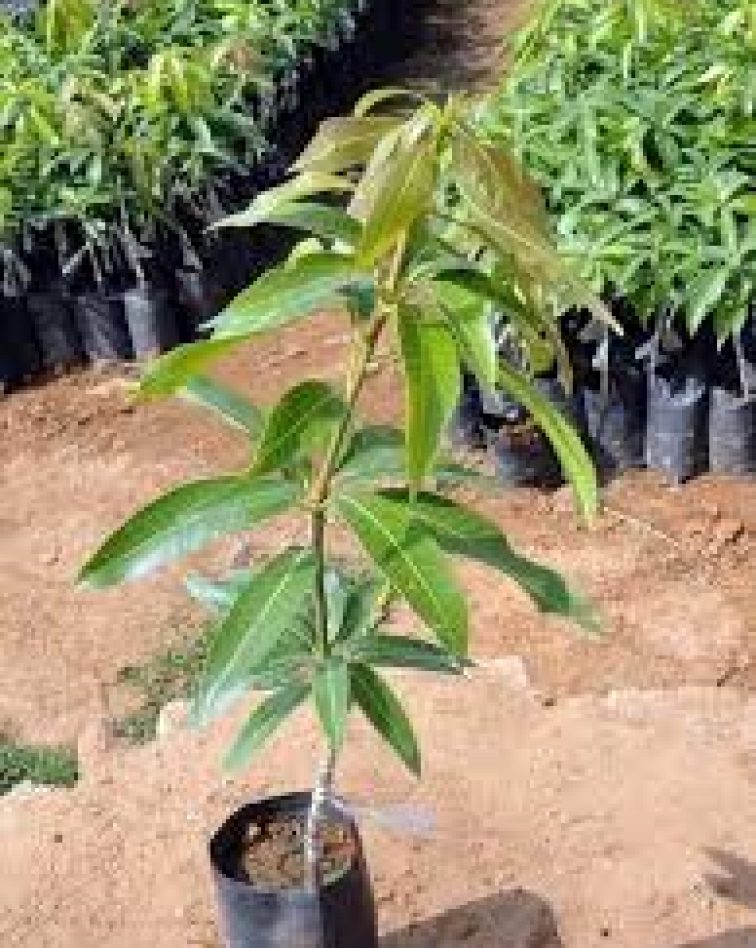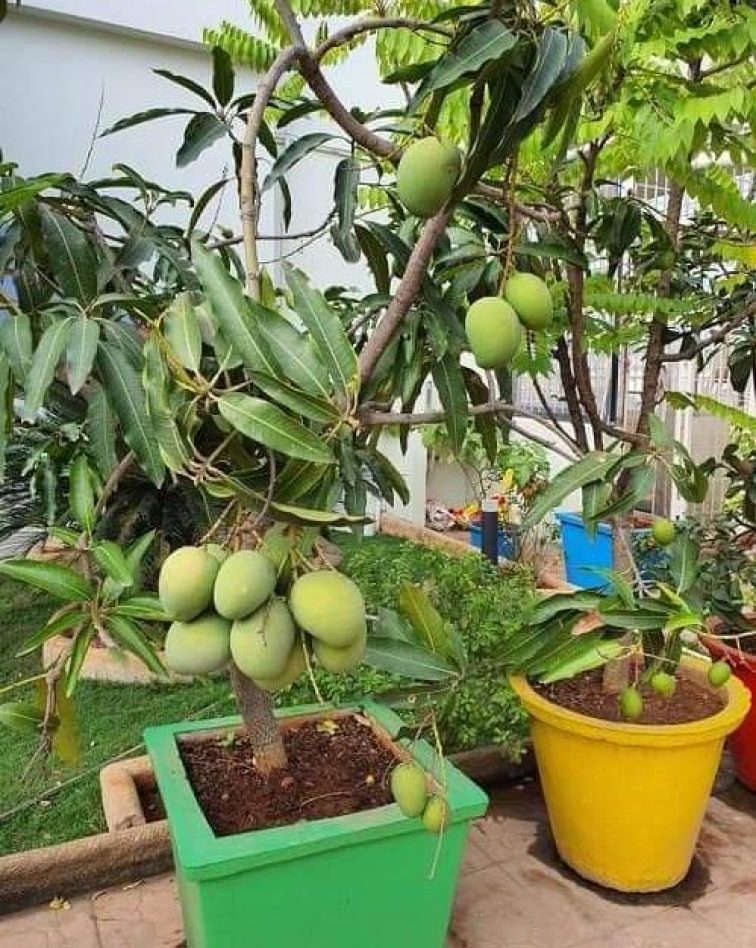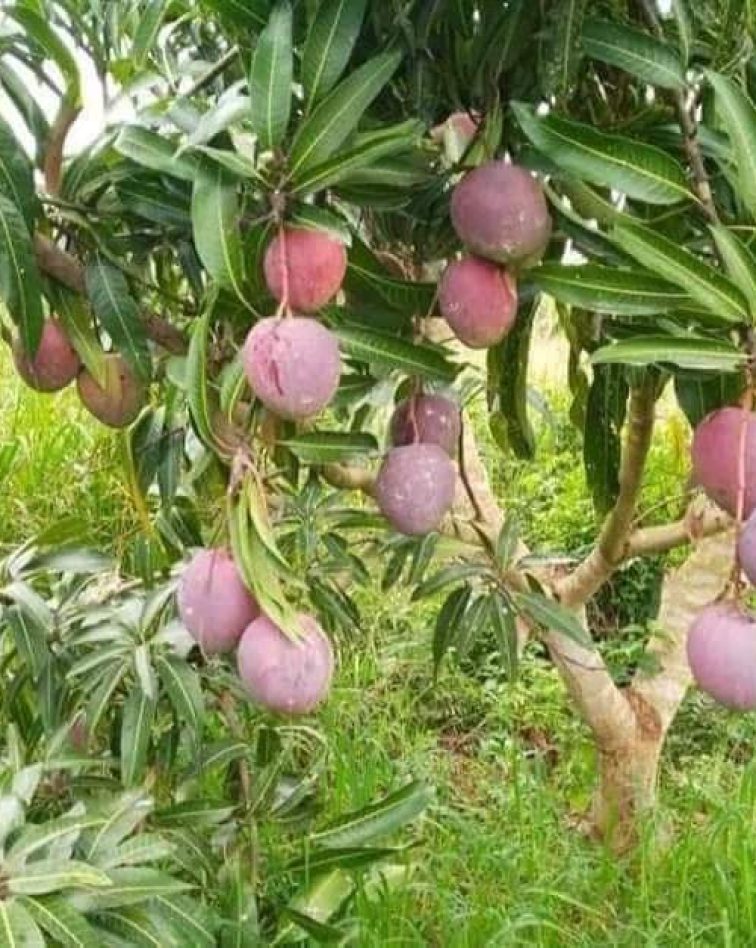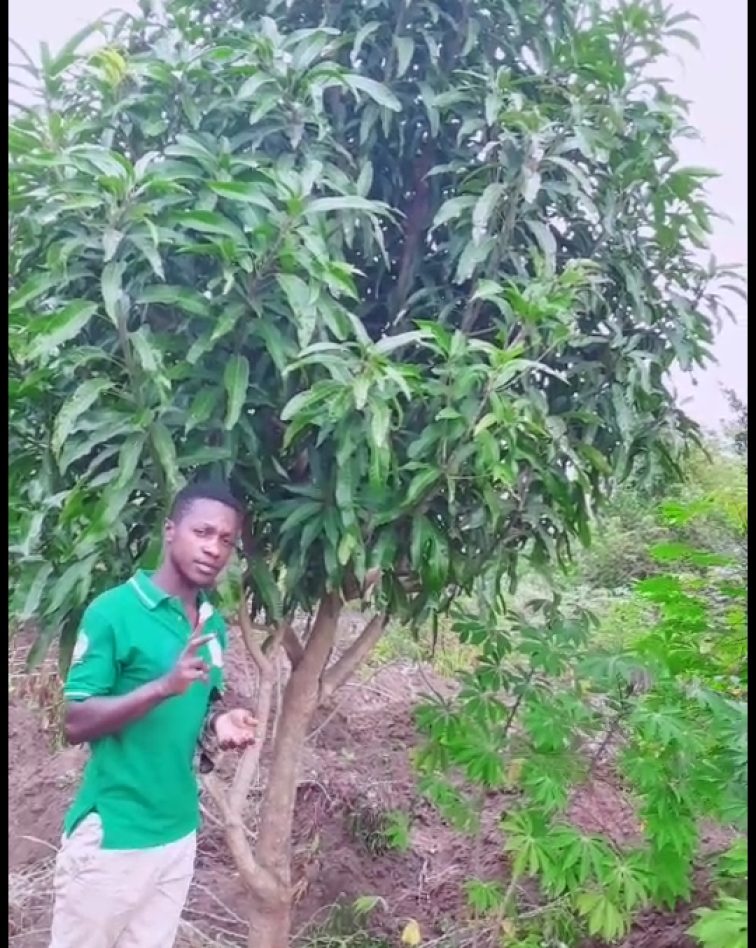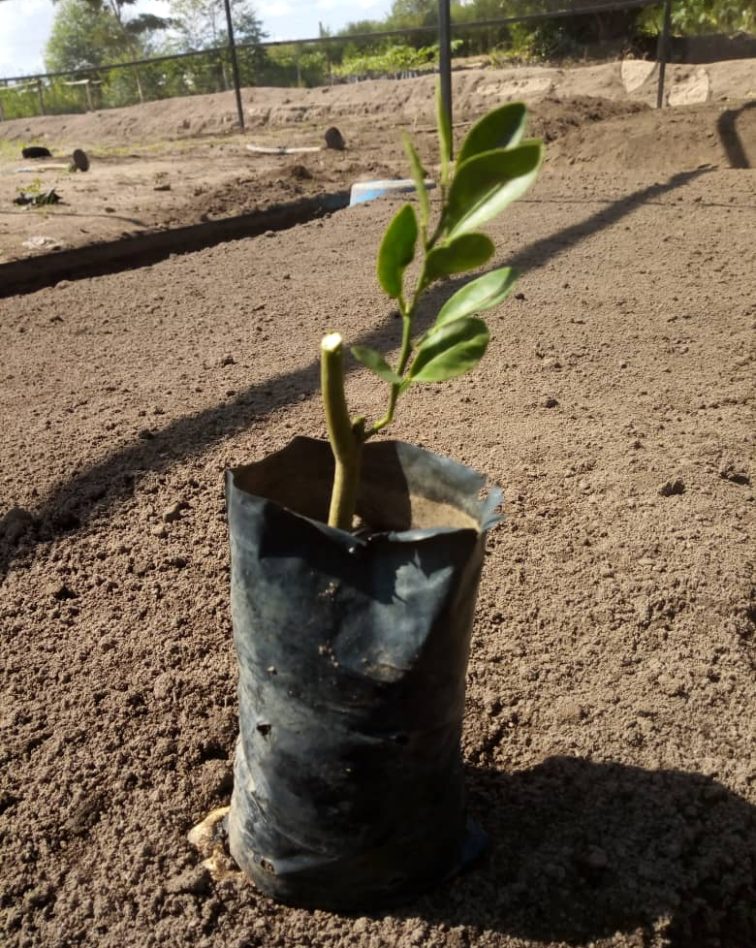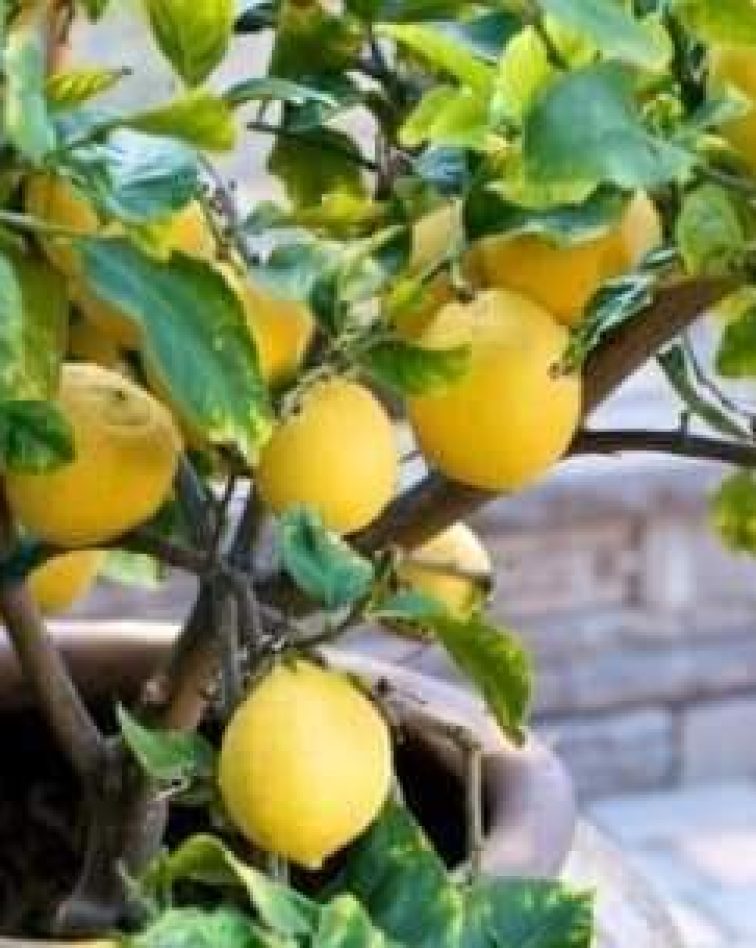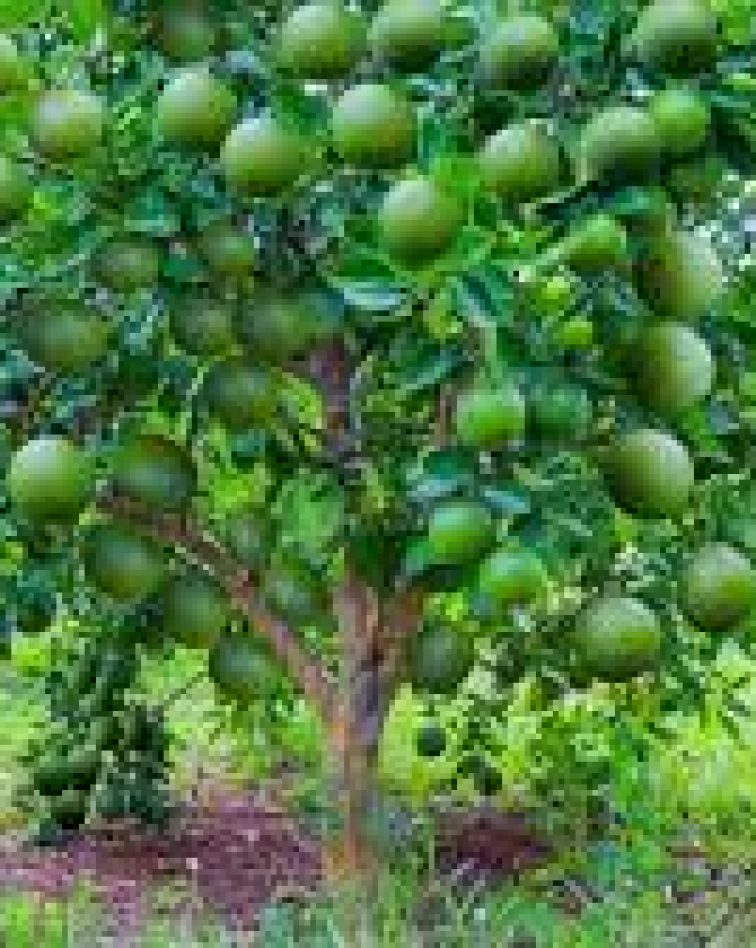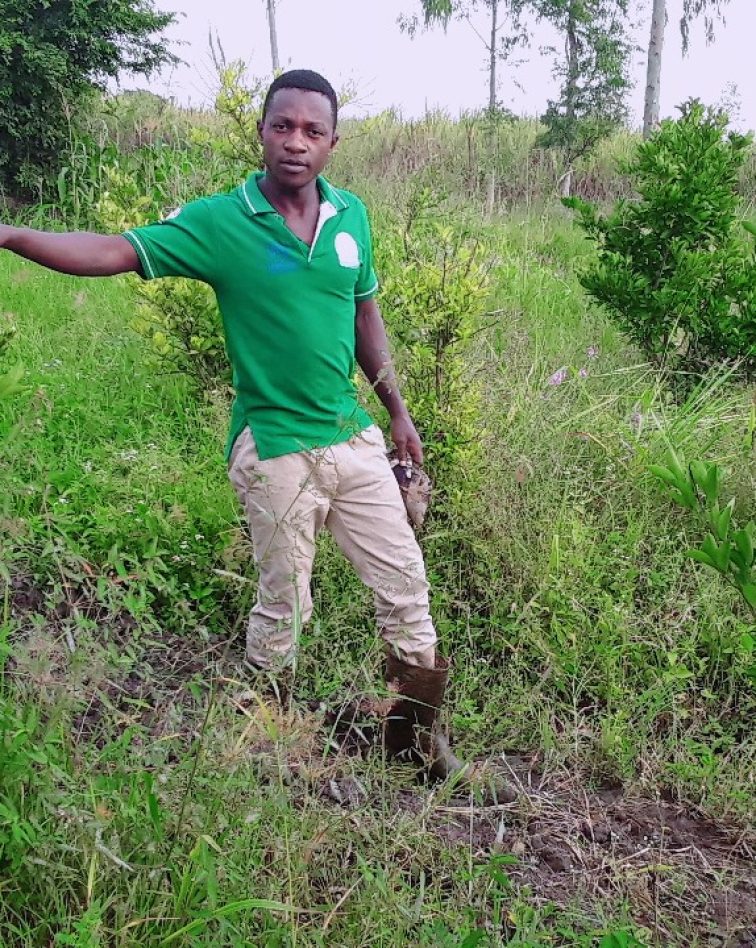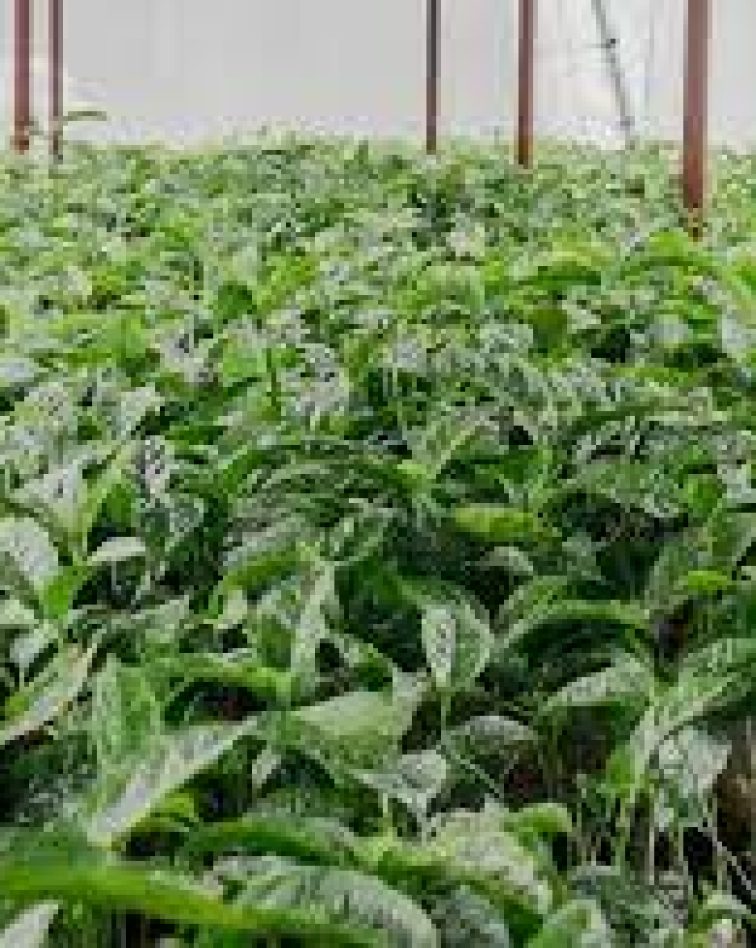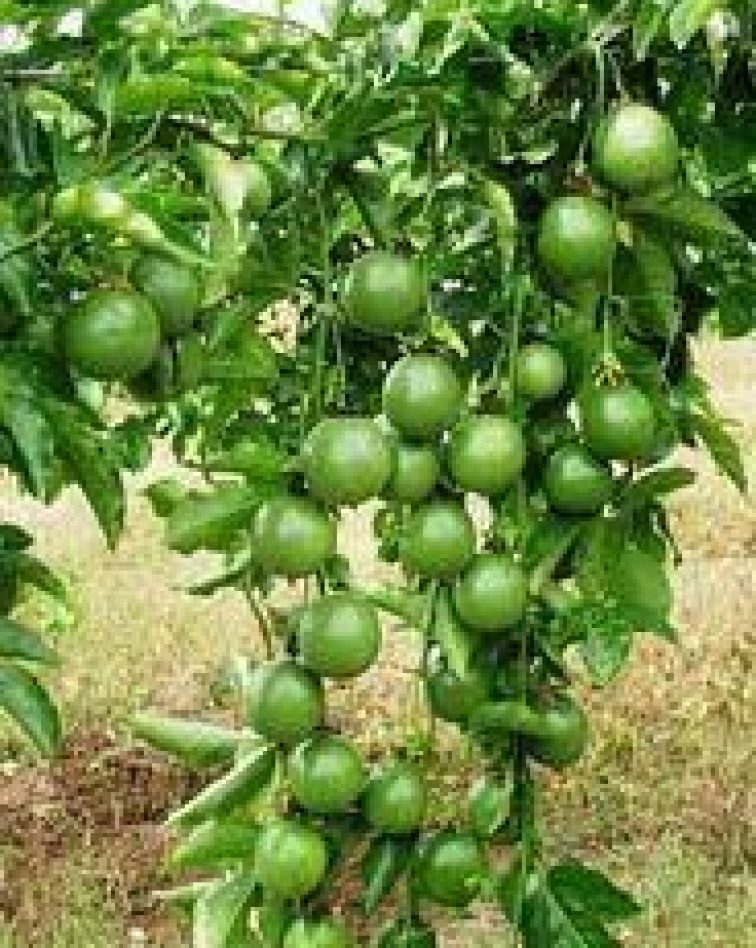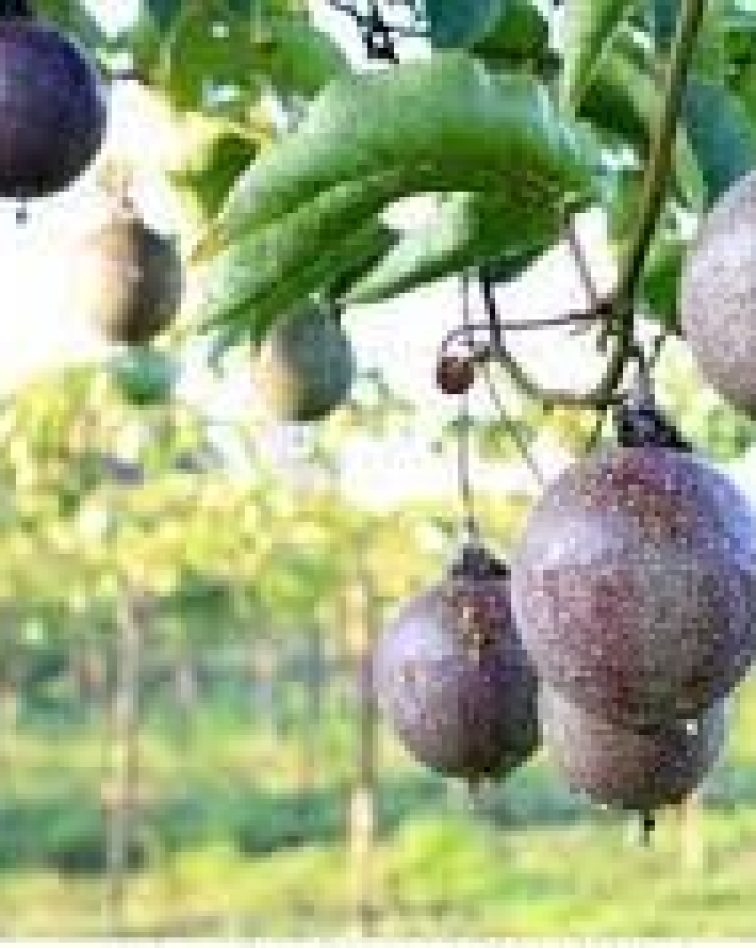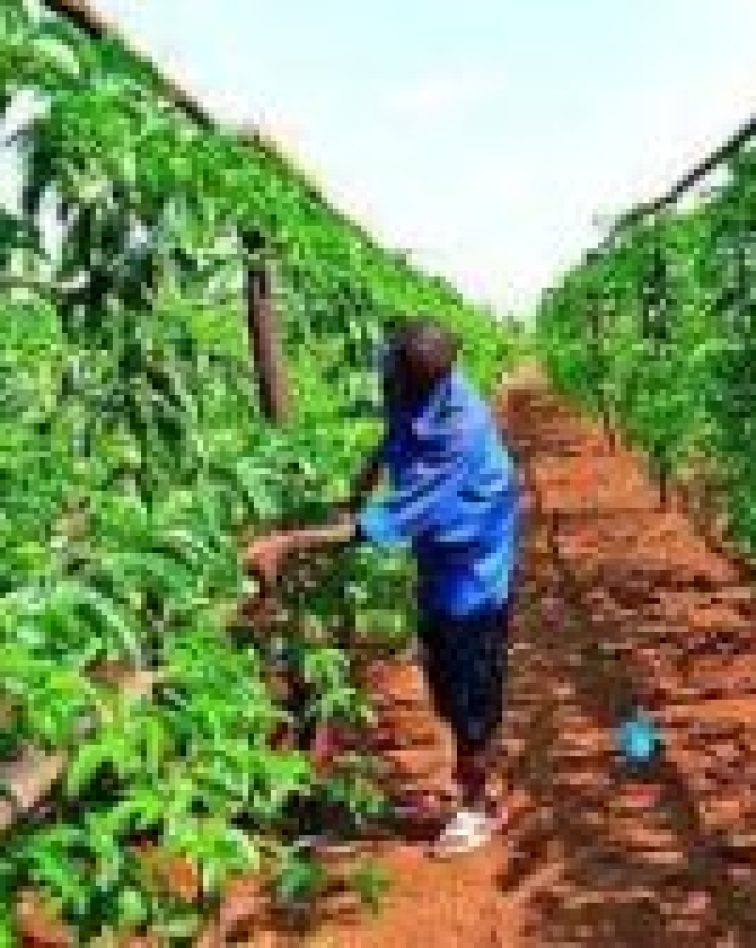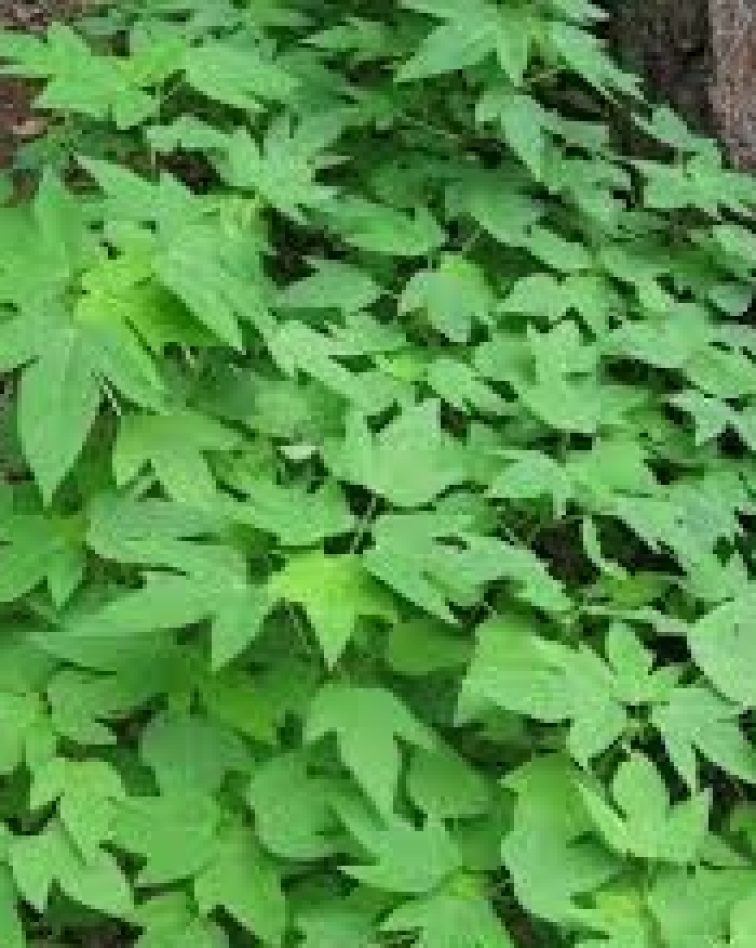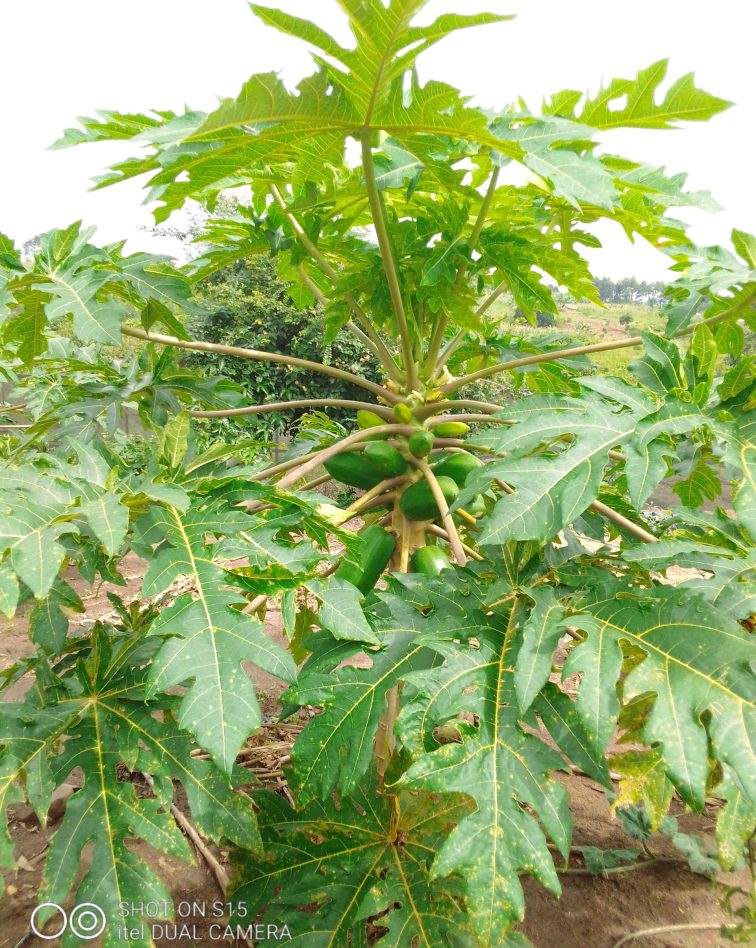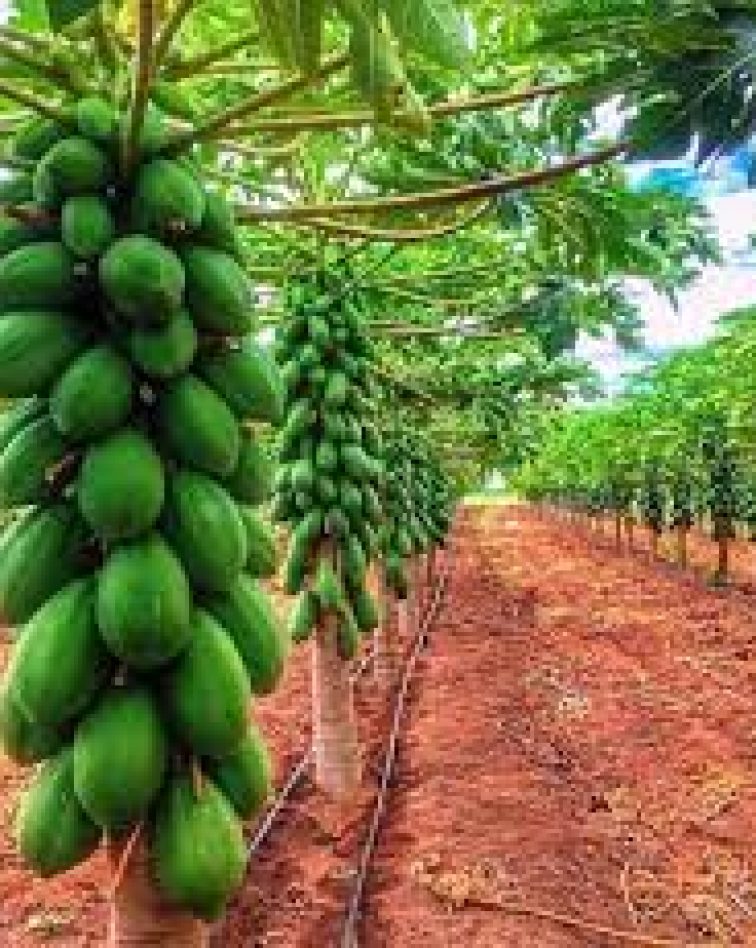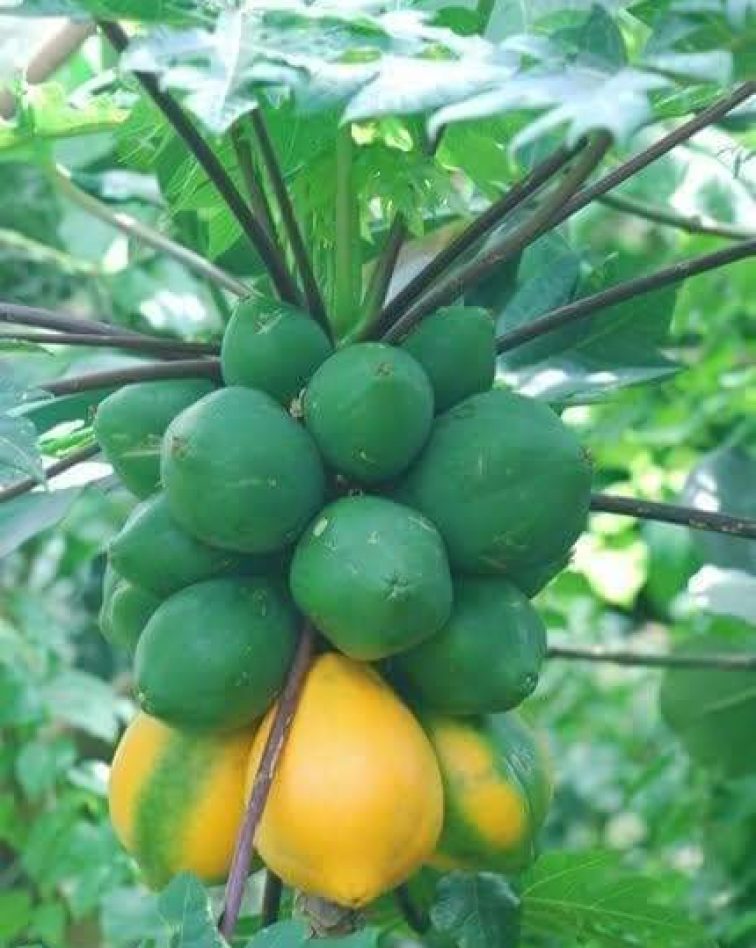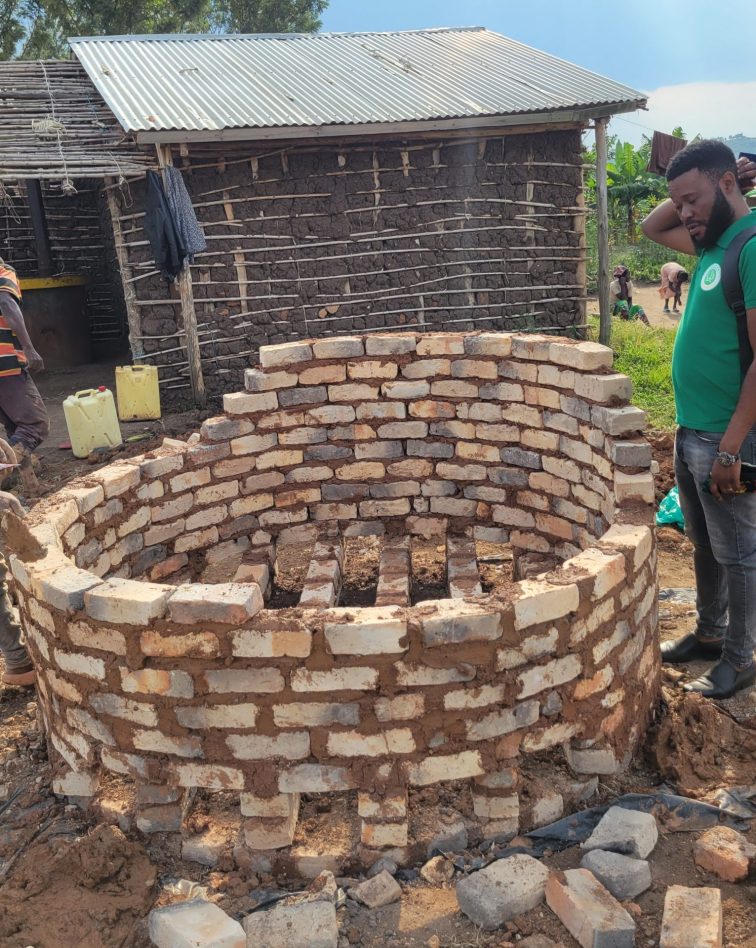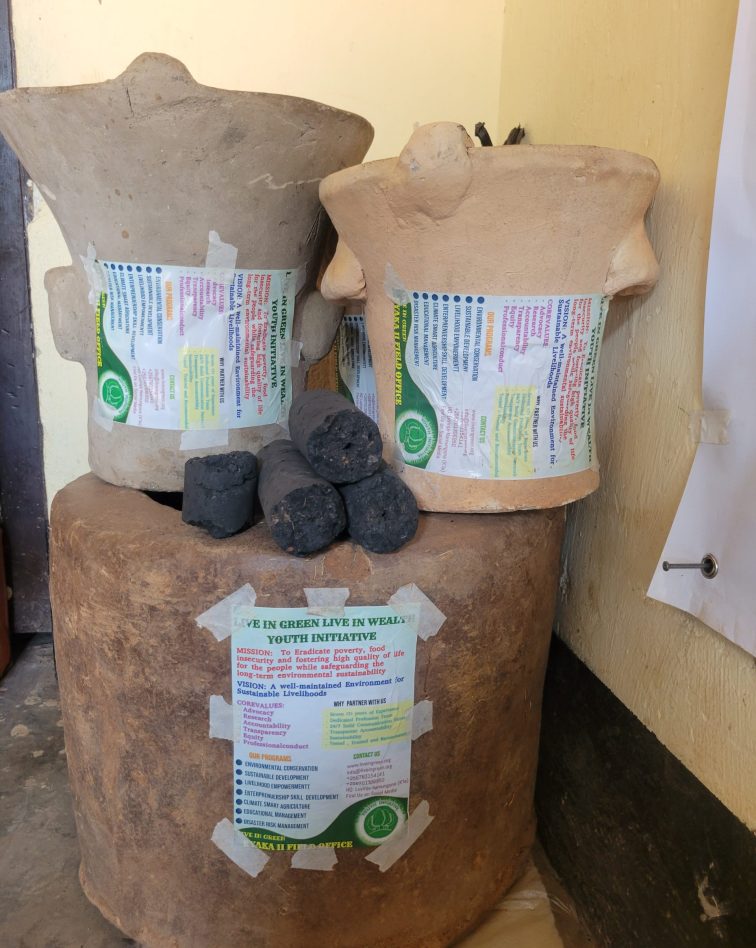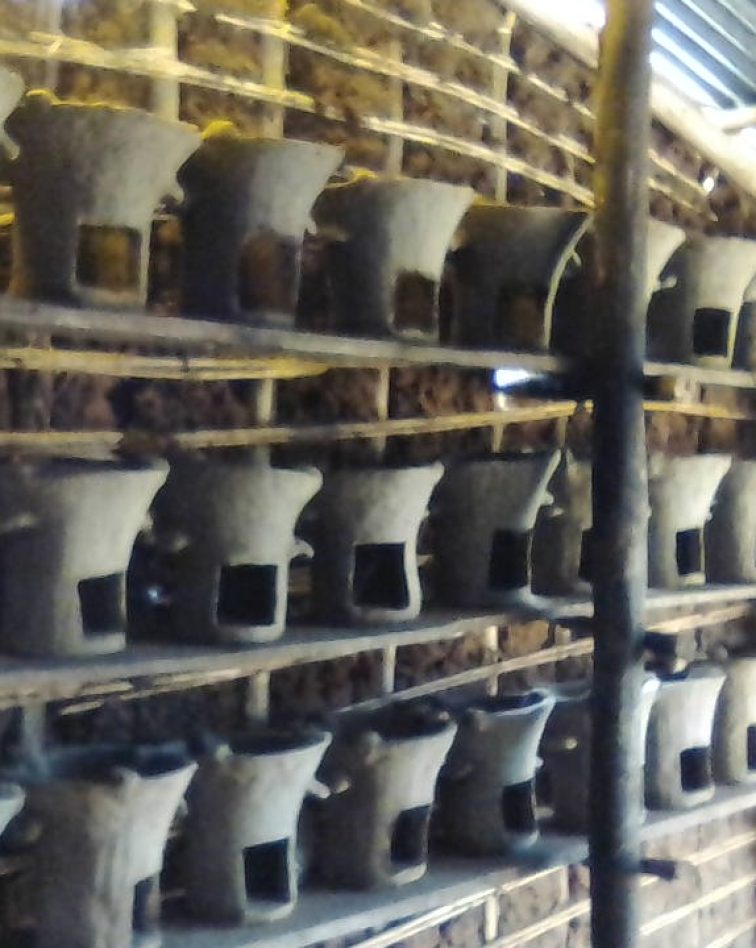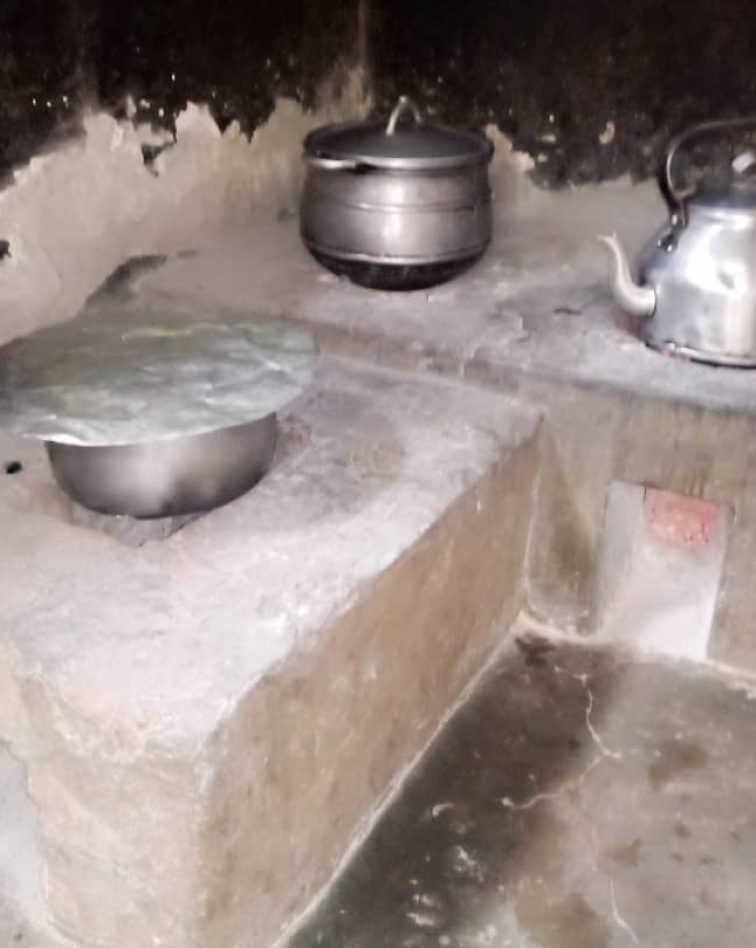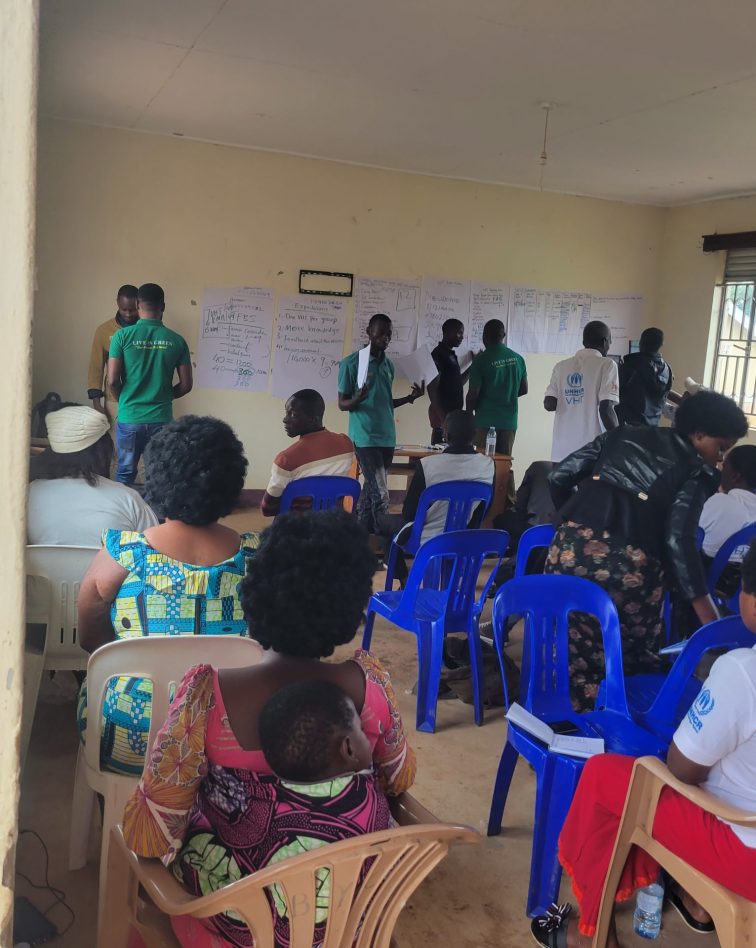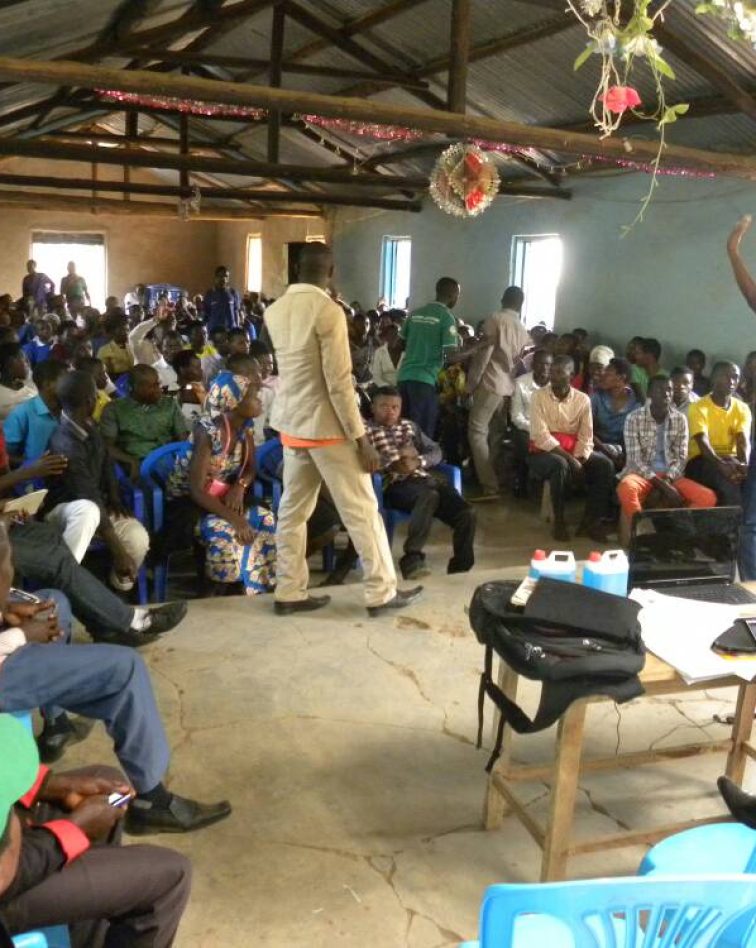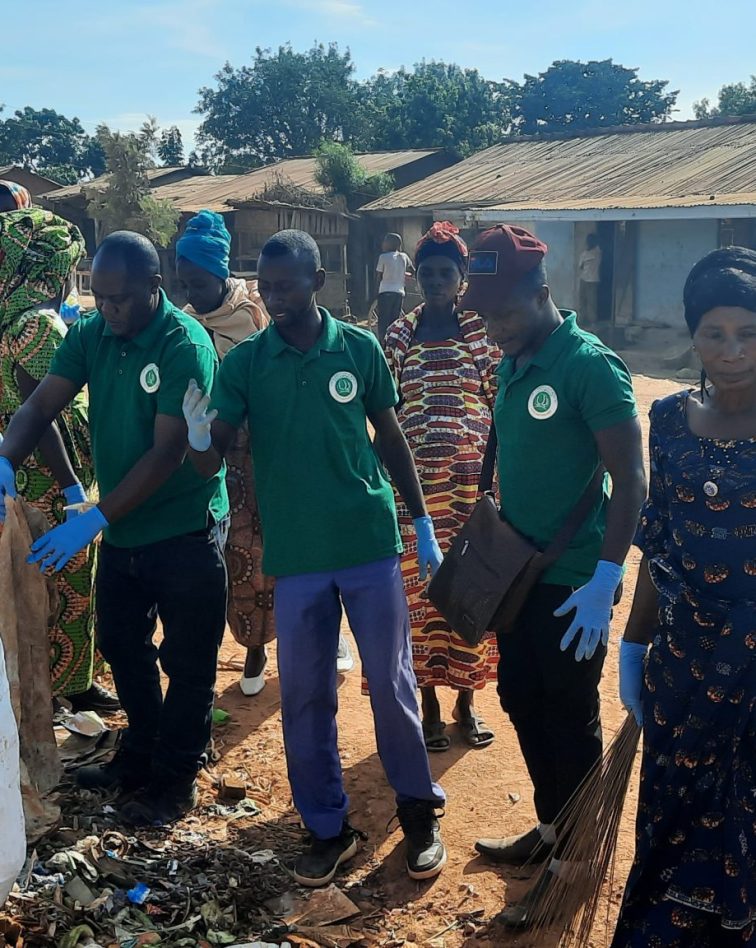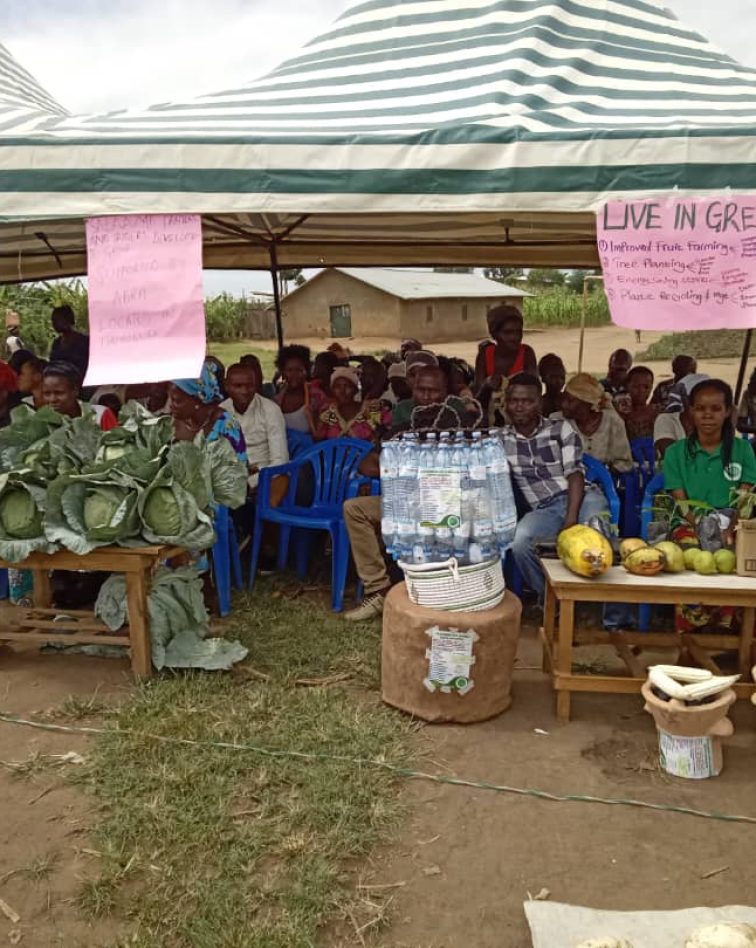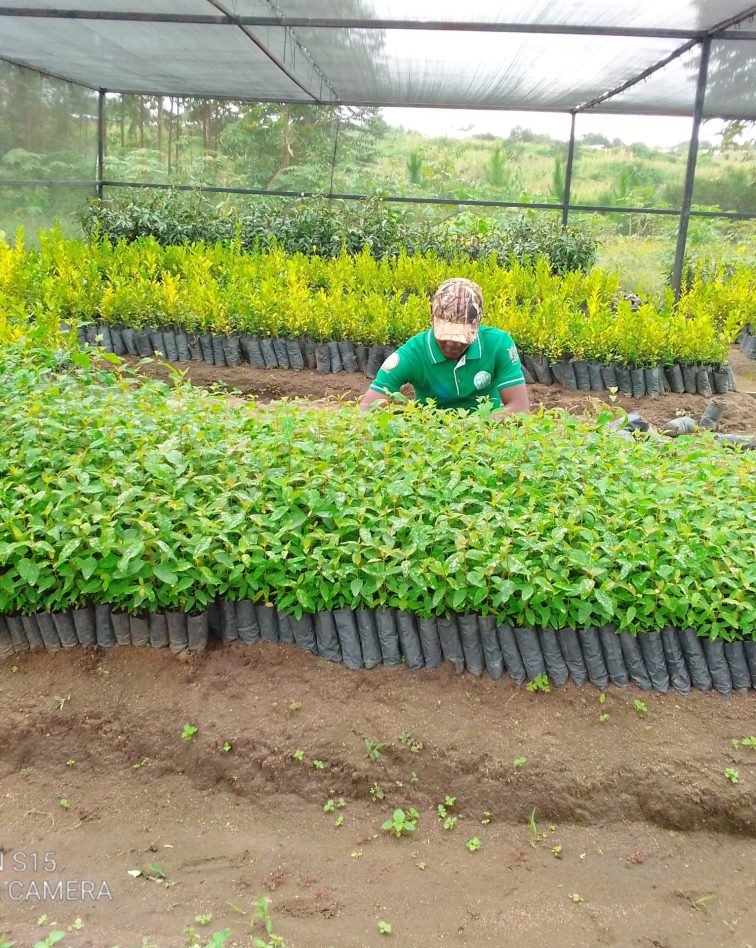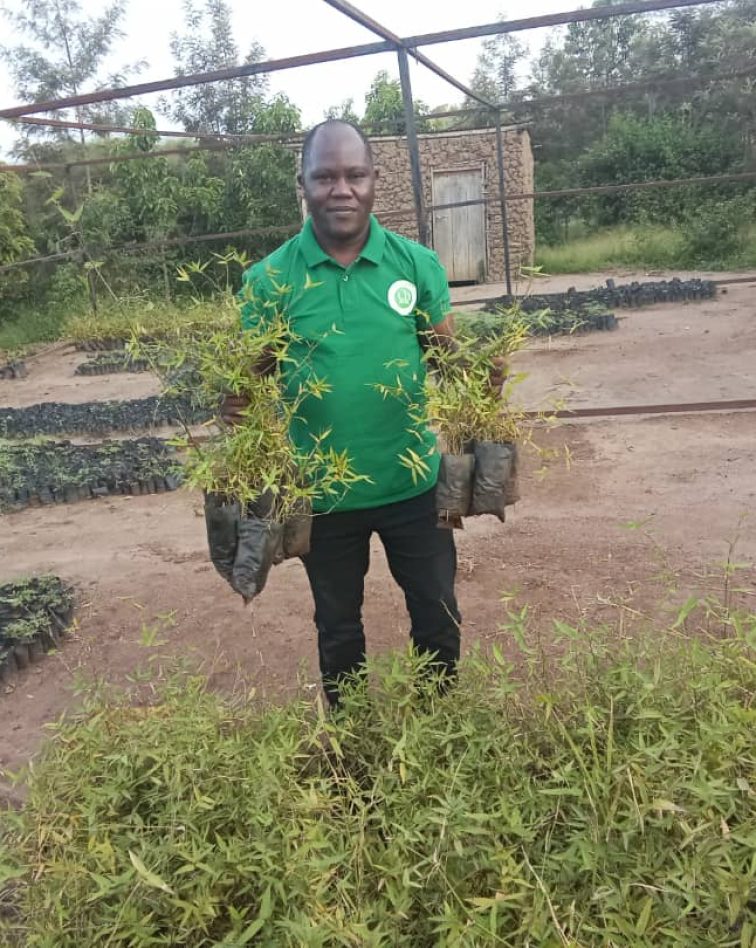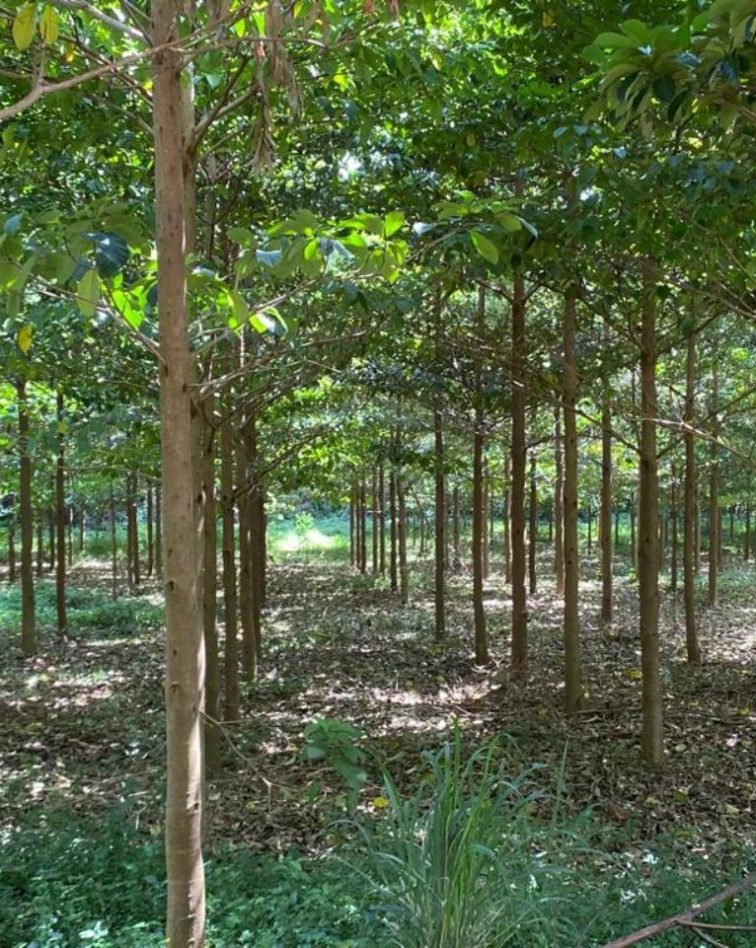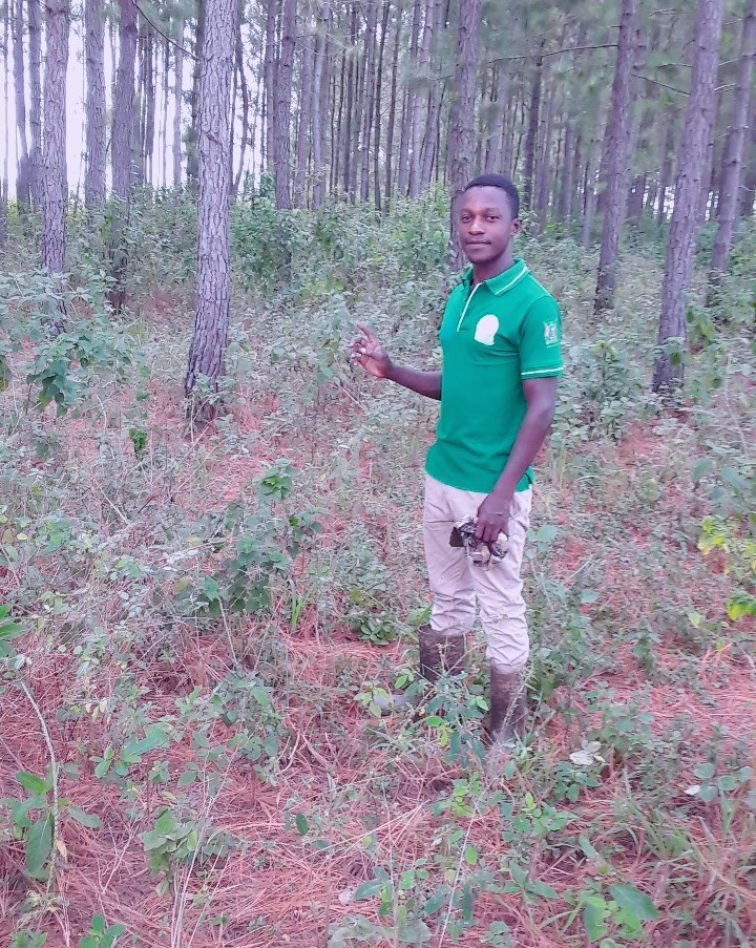 "Young people - they care. They know that this is the world that they're going to grow up in, that they're going to spend the rest of their lives in. But, I think it's more idealistic than that. They actually believe that humanity, human species, has no right to destroy and despoil regardless."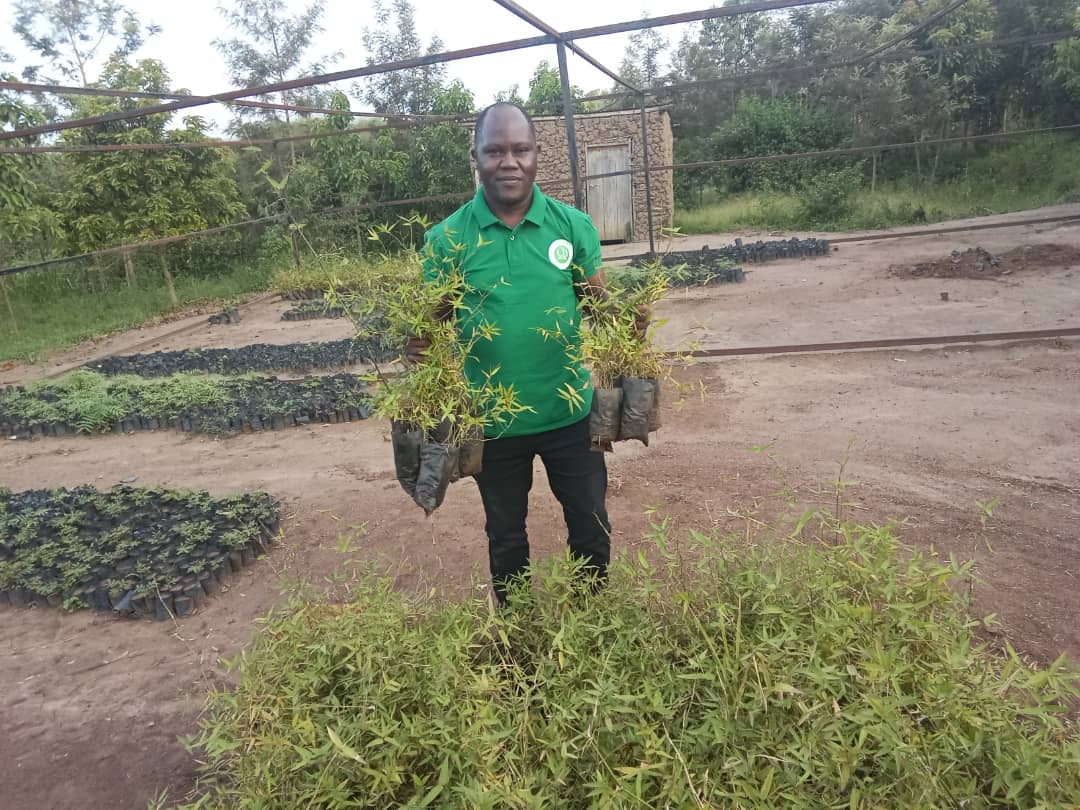 Donating of Seedlings to Benefiaciaries
1000 tree seedling of various Spps (Pine, Msizi, bamboo, grevellea and Eucalyptus) were donated by LIVE IN GREEN to JESE as a contribution towards her project of environmental protection along river mpaga in fortportal as JESE celebrates 30years of existence.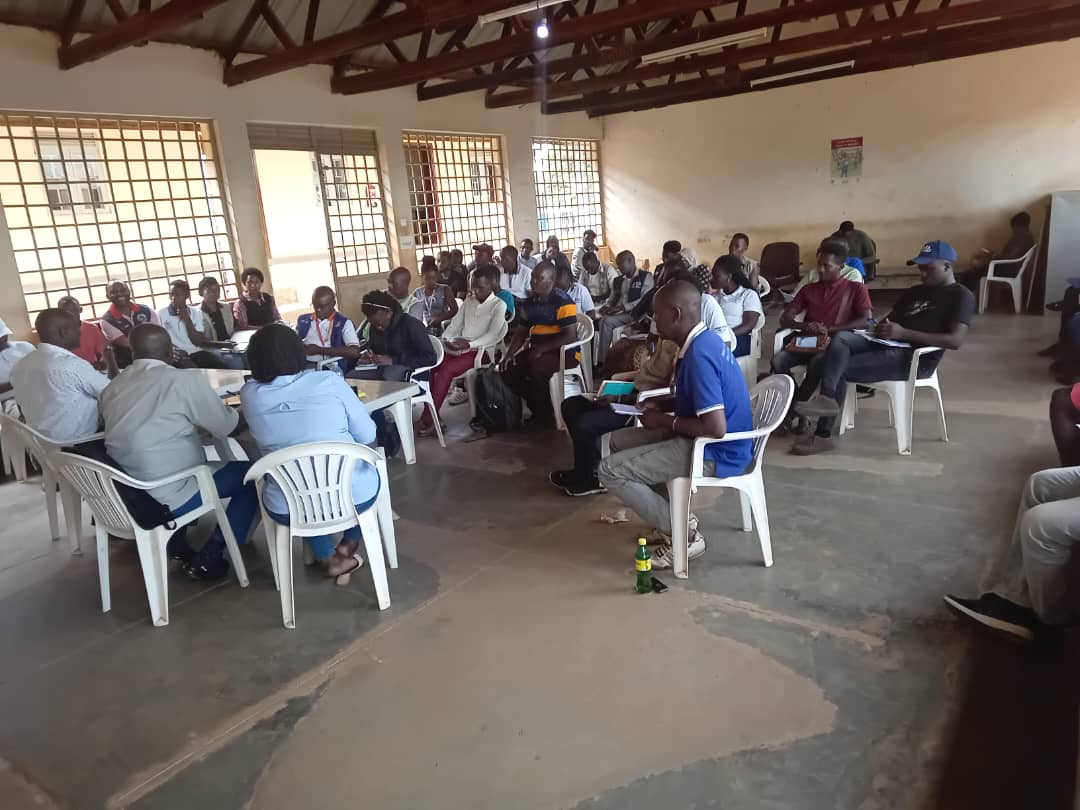 Area Sector (Livelihood, Energy & Environment) Meeting
LIVE IN GREEN engages in Coordination meetings that are conveyened by different Implementing Partners (IPs) working in the Kyaka II R/S under the supervision of UNHCR and OPM. IPs include OXFAM, JESE, CARE, TPO, KRC, WAR CHILD, ALIGHT, ADAPT+, ETC.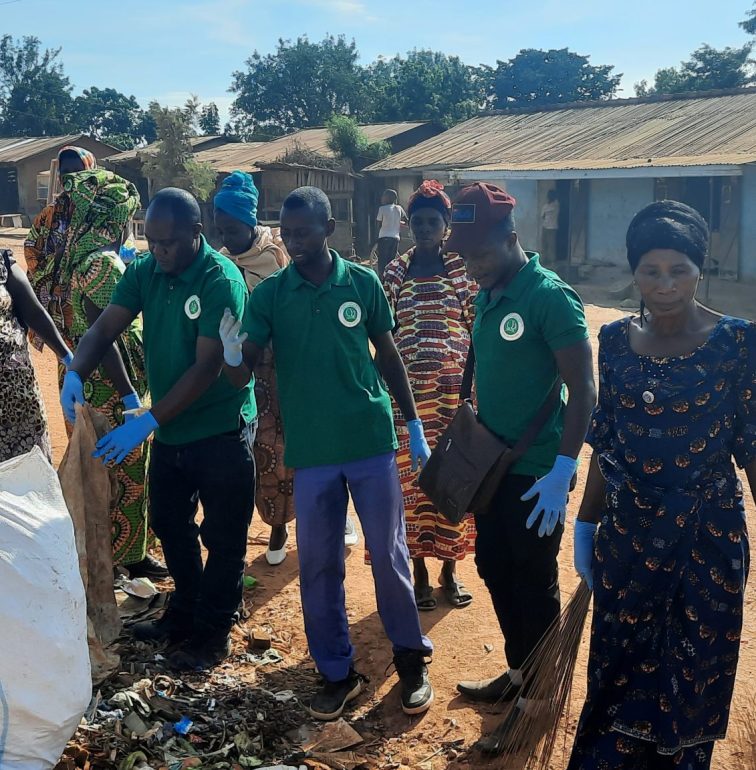 Proper Waste Management Campaigns
Live in Green organized and led the waste management community awareness campaign by collecting and proper disposal of plastics and polythene bags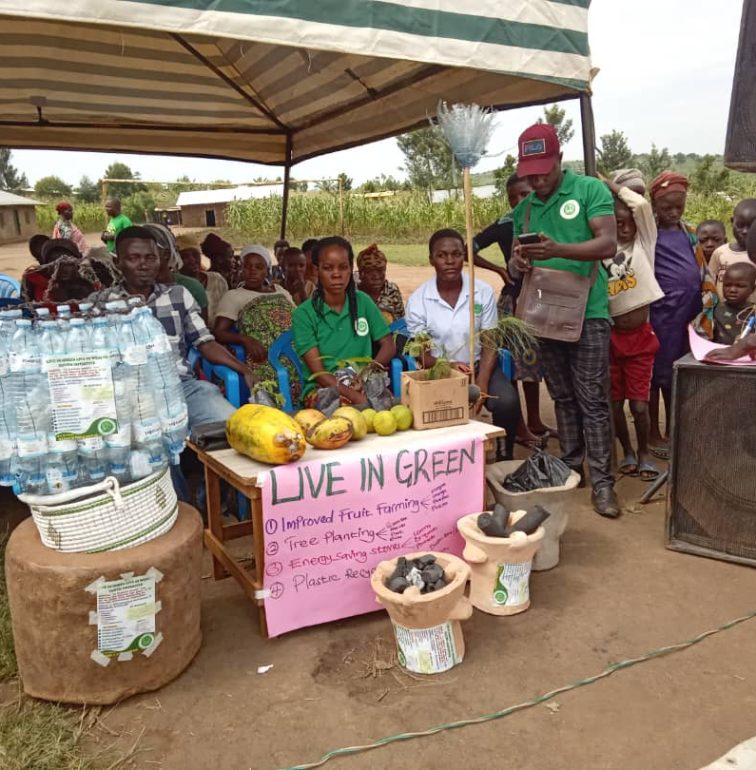 Commermoration of World Environmental day
LIVE IN GREEN prepared to join the rest of the world to commemorate World Environmental Day by presenting and exhibiting her services. The World Environment Day was celebrated in Kyaka II Refugee settlement on 06th/June/2023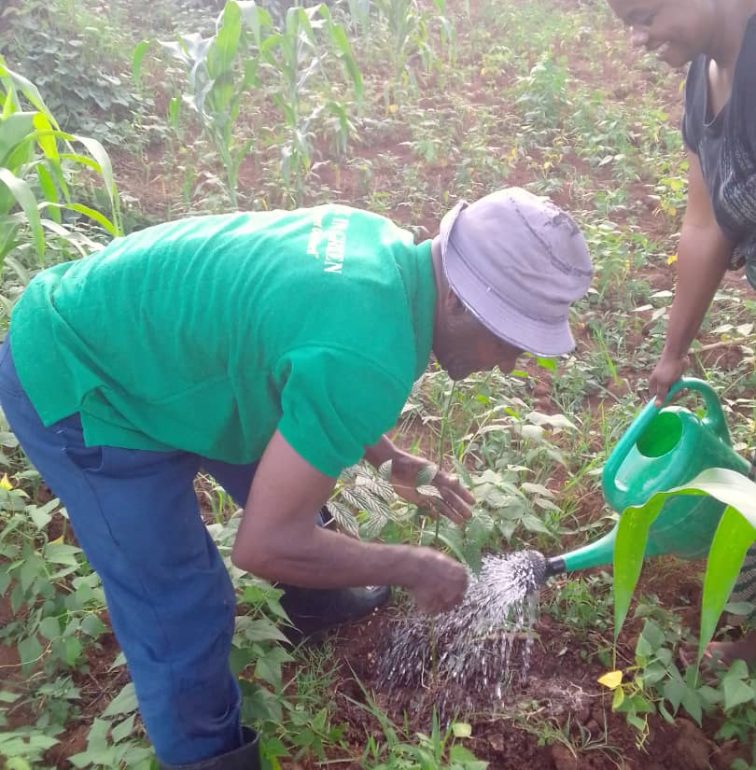 Watershed Management
Quite a number of seedlings (Grevellea and Bamboo) were planted along watersheds that boarders Bukere and Itambabiniga zones in Kyaka II R/S as a practical activity of conserving water table and environment at large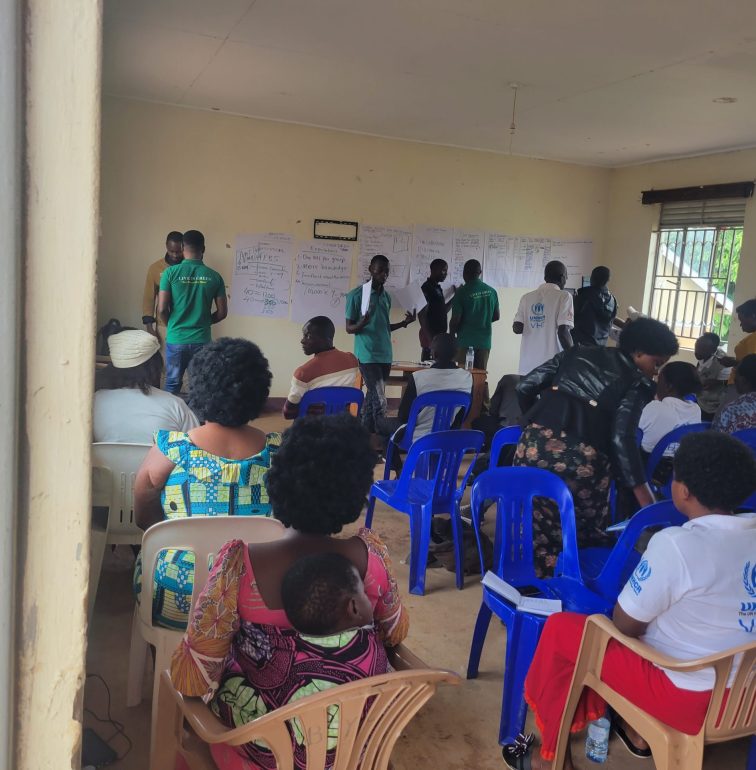 Commemoration of World Refugee Day
LIVE IN GREEN prepared to join the rest of the world to commemorate World Refugee Day by presenting and exhibiting her services. The World Refugee Day will be celebrated in Kyaka II Refugee settlement on 20th/June/2023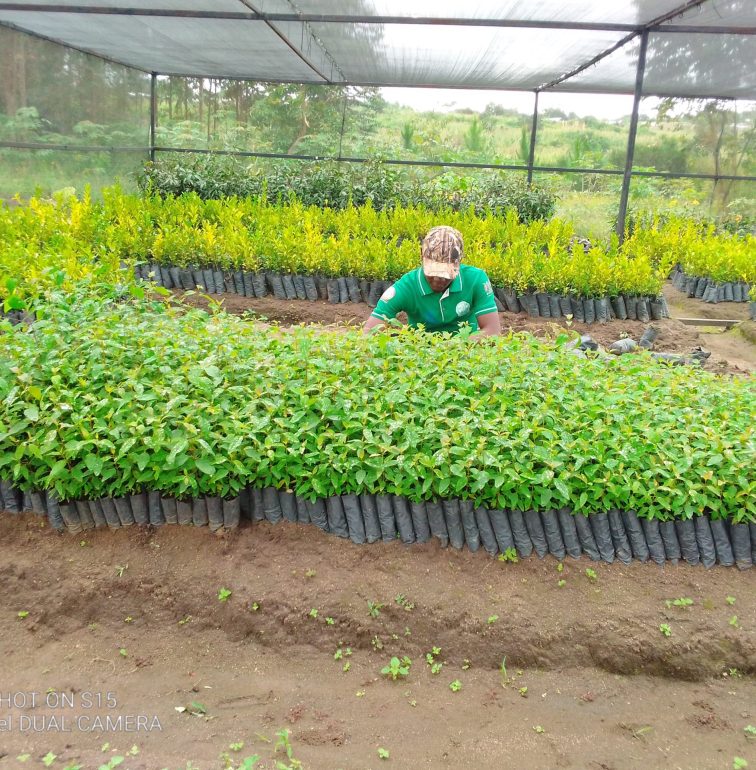 Tree Nursery site management
Fruit and Tree seedling varieties are currently being nurtured at LIVE IN GREEN's tree Nursery located in Bukere zone for beneficiaries to plant in the coming rain season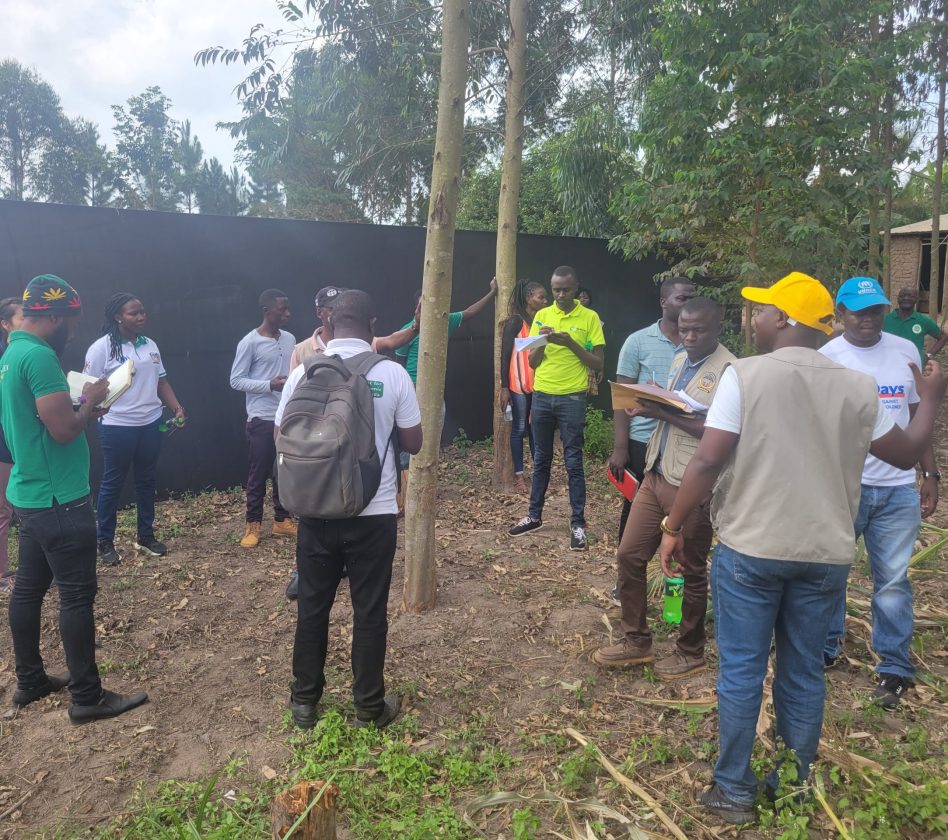 Participation in Sector planned Events
LIVE IN GREEN is Actively participating in Sector Joint Monitoring and Strategic planning for Kyaka II Refugee Settlement organized by UNHCR and OPM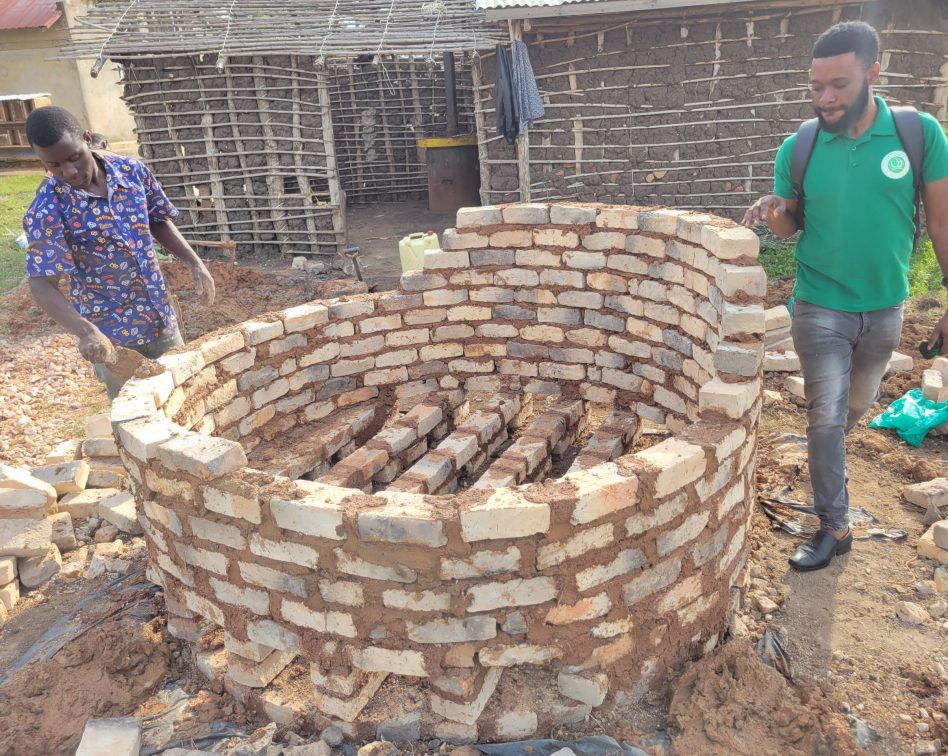 Kiln Constructions
LIVE IN GREEN was contracted by JESE to construct 5 standard Kilns under the project "Fill the Nutrition Gap" funded by Care International. The construction process is underway and soon to be completed and handed over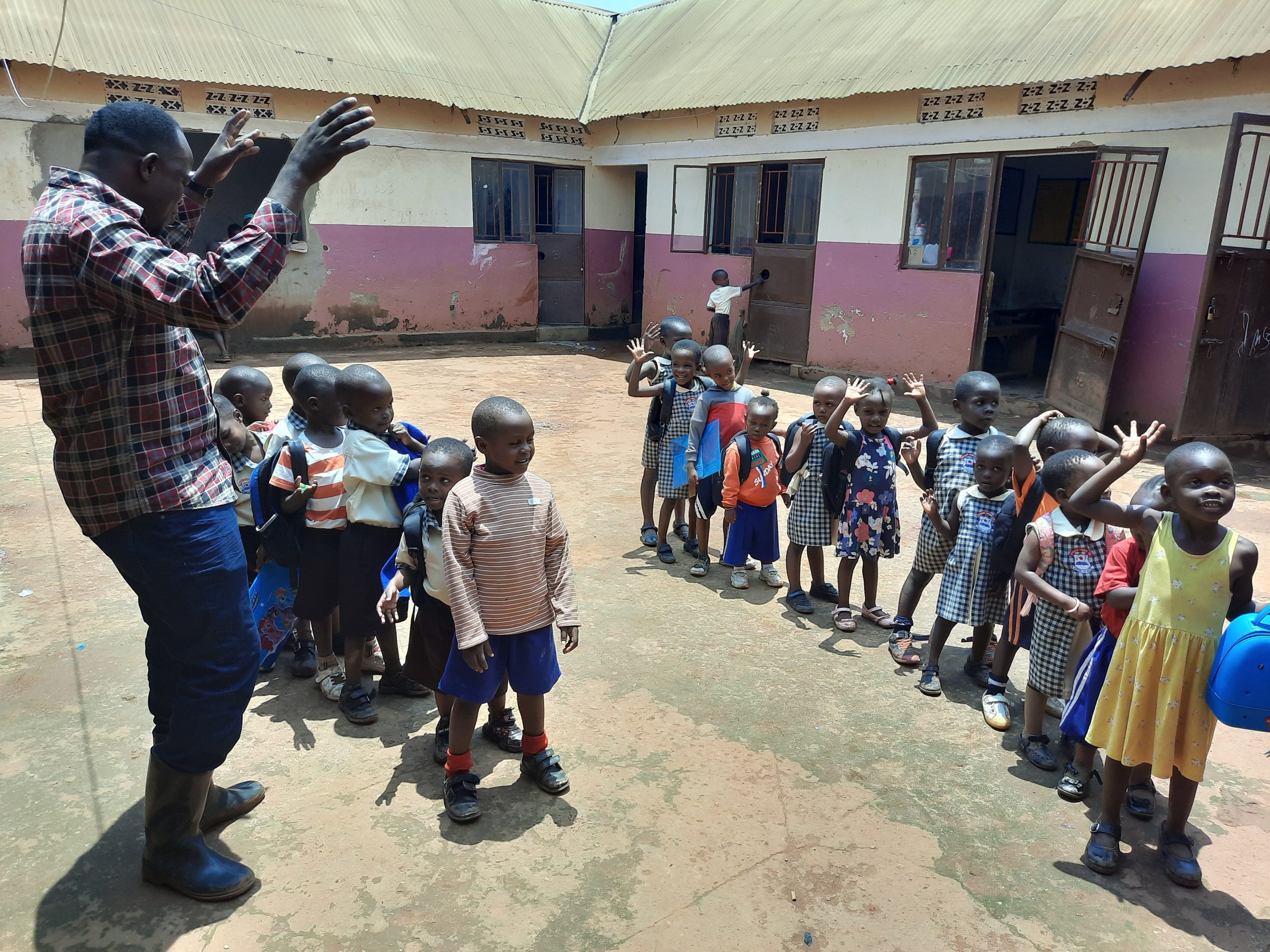 Education Support for Vulnerable children
Quite a number of children who are orphans, street children, living with HIV/AIDS and many other humans in need of care and love through giving are being cared through our charity program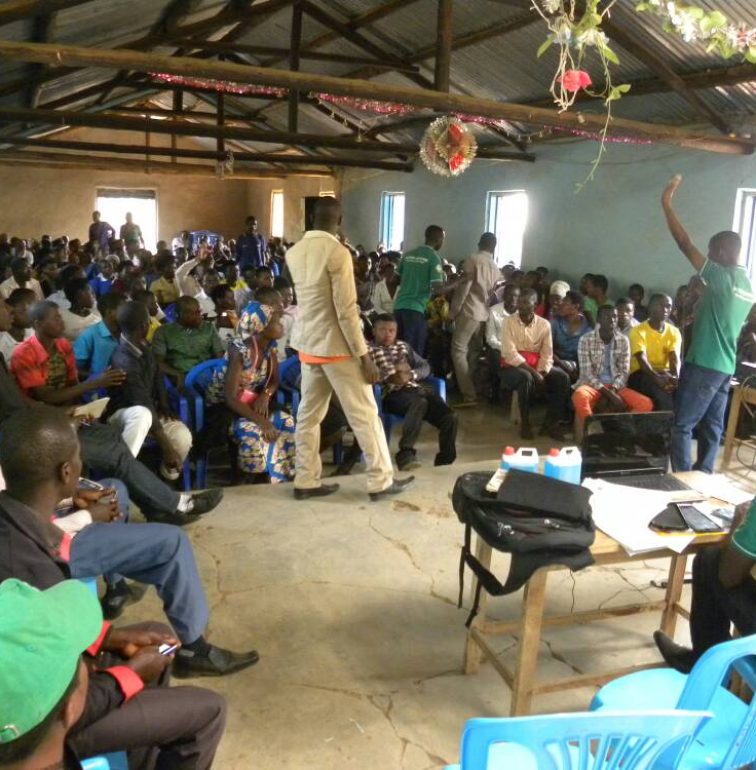 Continuous Community Awareness Campaigns
LIVE IN GREEN continueS to advocate for Environmental Sustainability campaigns through mass sensitization and mobilization starting with the local communities irrespective of the age and religious group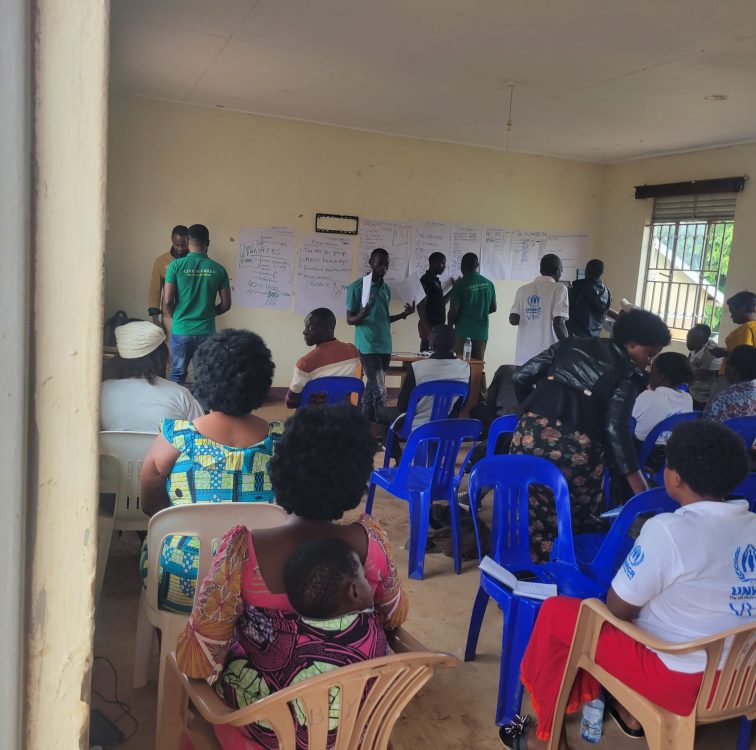 Continuous Capacity Building
LIVE IN GREEN continues to empower and train communities about Green livelihoods communities are trained on best practices that ensures food security, income generation, energy saving and environmental conservation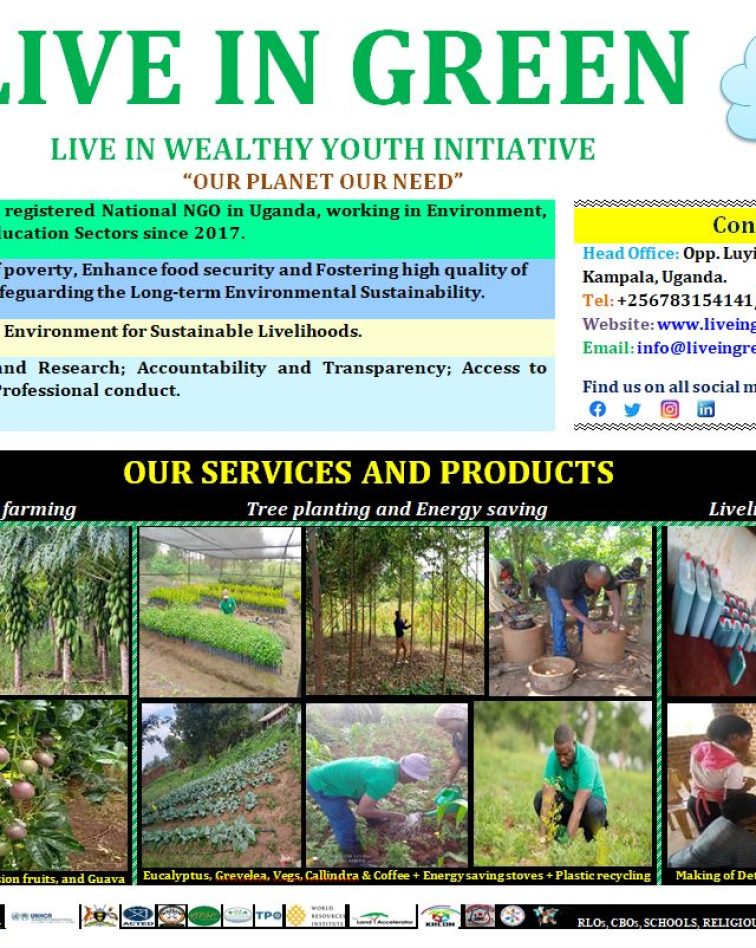 Partnership Launch
LIVE IN GREEN is yet to launch a fruitful partnership with UMOJA Football Club with a mission to "Promote Peaceful Coexistence through sports in Communities"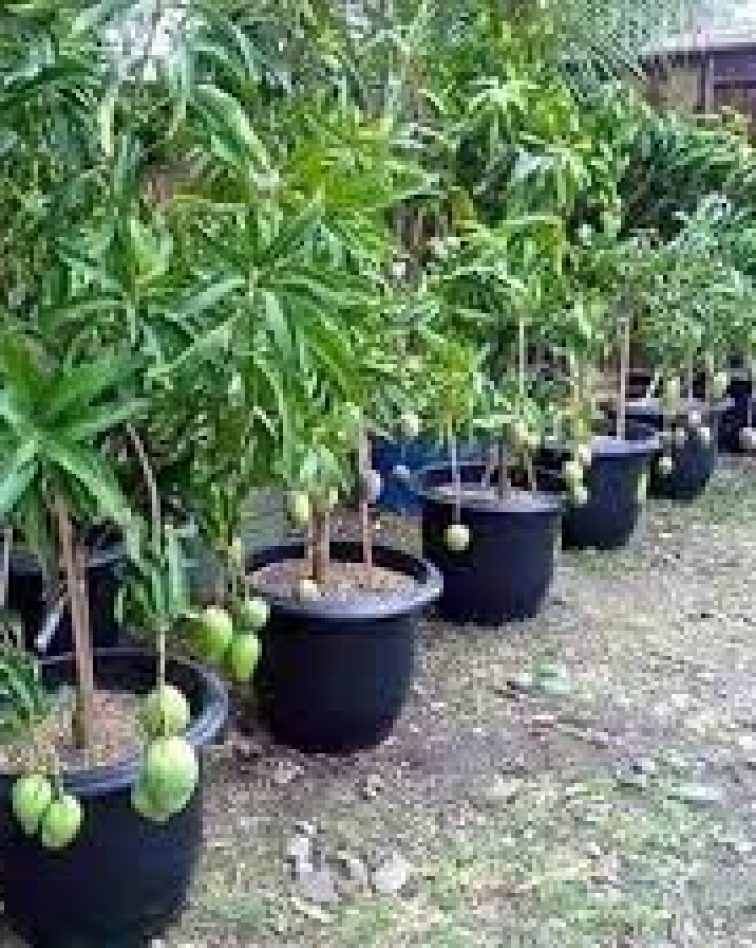 Establishment of Demo site
LIVE IN GREEN, having acquired land, Fruit and Tree plantations, Stove and Briquette making plant, Crop gardens, poultry and animal farming will be established on the site as community demo sites








VSLA GROUPS & ENTERPRISES
TONS OF BRIQUETTES PRODUCED
TONS OF WASTES DISPOSED OFF
RAISED SEEDLING VARIETIES