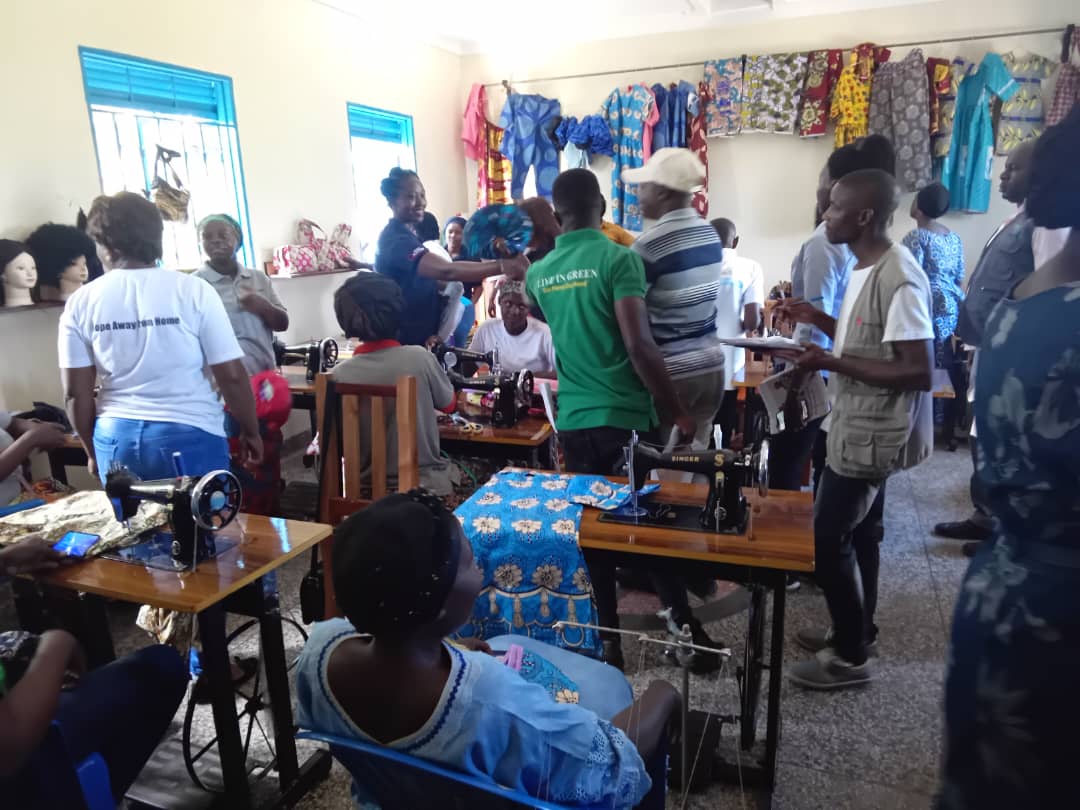 Youth, Women & PSNs Inclusion for Entrepreneurship
Under this Program, Our  aims are to contribute towards the reduction of unemployment, among the youth and women, through the creation of employment opportunities in a number of areas, including agribusiness value chains and Vocational skills.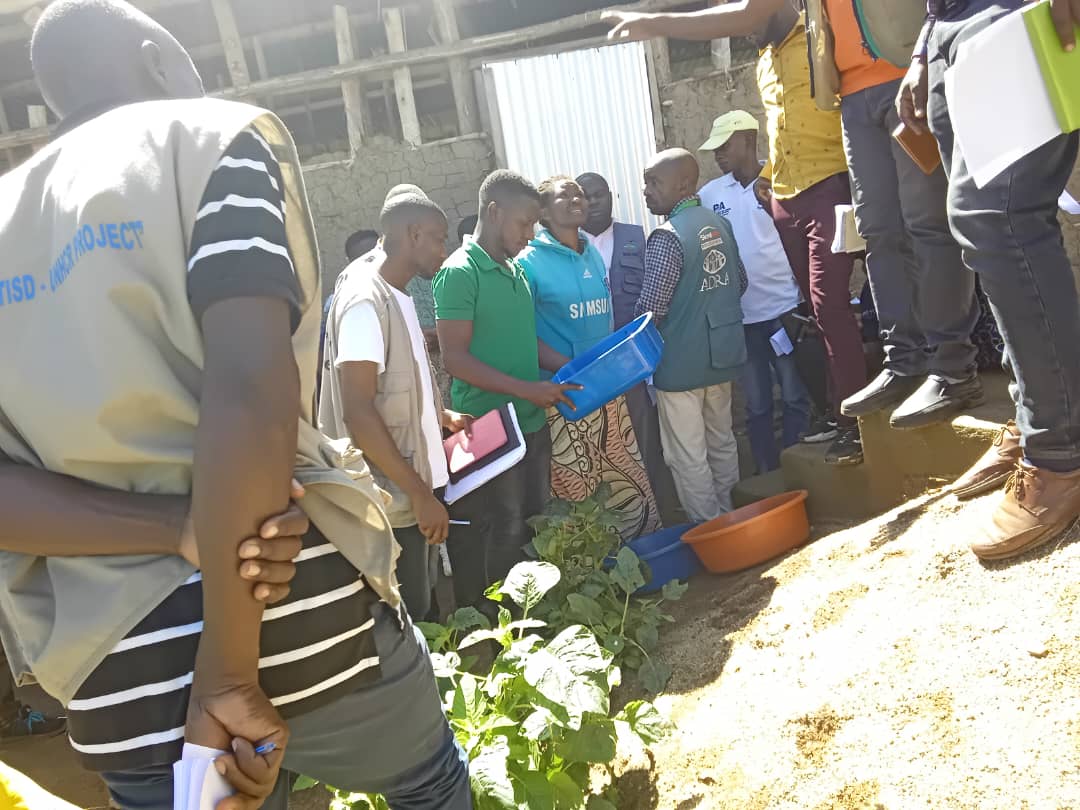 Sustainable Livelihood and Farming
LIVE IN GREEN conducts trainings on sustainable Livelihood (Green Livelihood Approaches) where the beneficiaries, Farmers are trained about key principles of organic farming understanding and managing biological processes to regulate balance, flow, and timing of nutrient levels and availability; achieve pest-predator balance; and maintain healthy and productive crops. Agro forestry practices like frost buffers, windbreaks, alley cropping & forest farming were conducted
A number of Livelihood means are established including;- Apiculture, Fish Farming, Smart Agriculture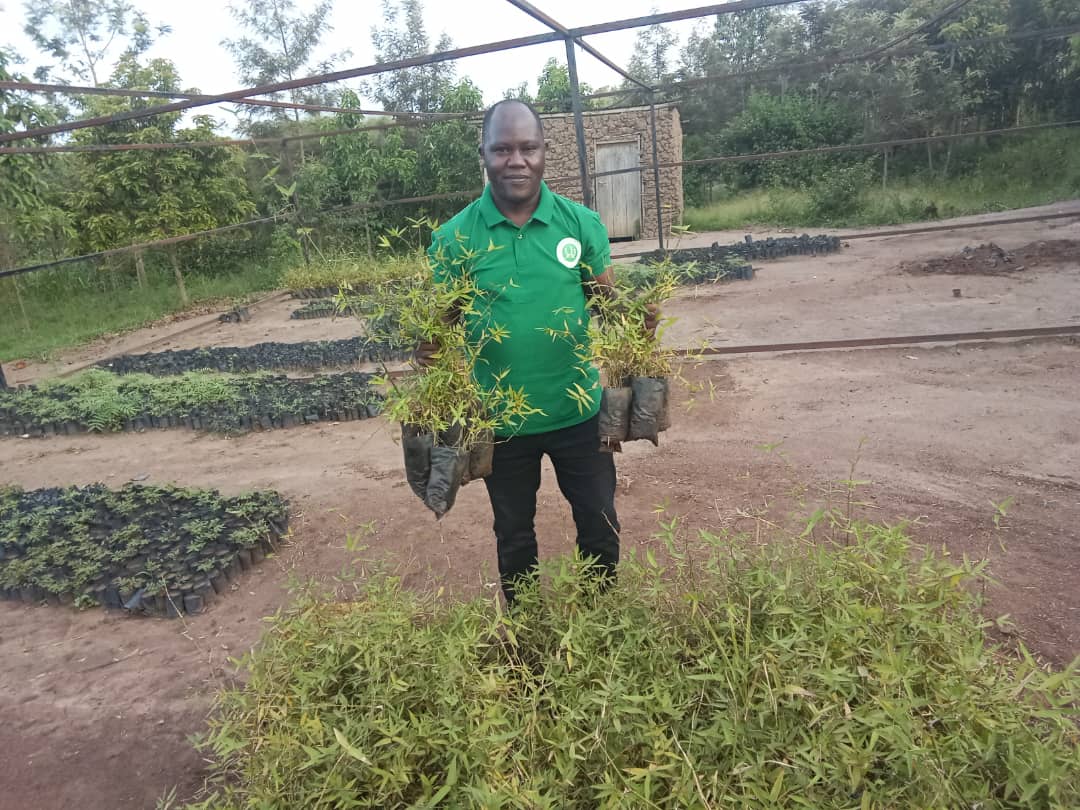 Environment and Climate Change
LIVE IN GREEN supports in conserving the environment and promoting climate change resilience through promoting Tree growing perspective. We provide tree seedling and train the communities on how to establish and manage woodlots. 
We sensitize and advocate for proper waste disposal and plastic recycling in communities to  prevent pollution and global warming.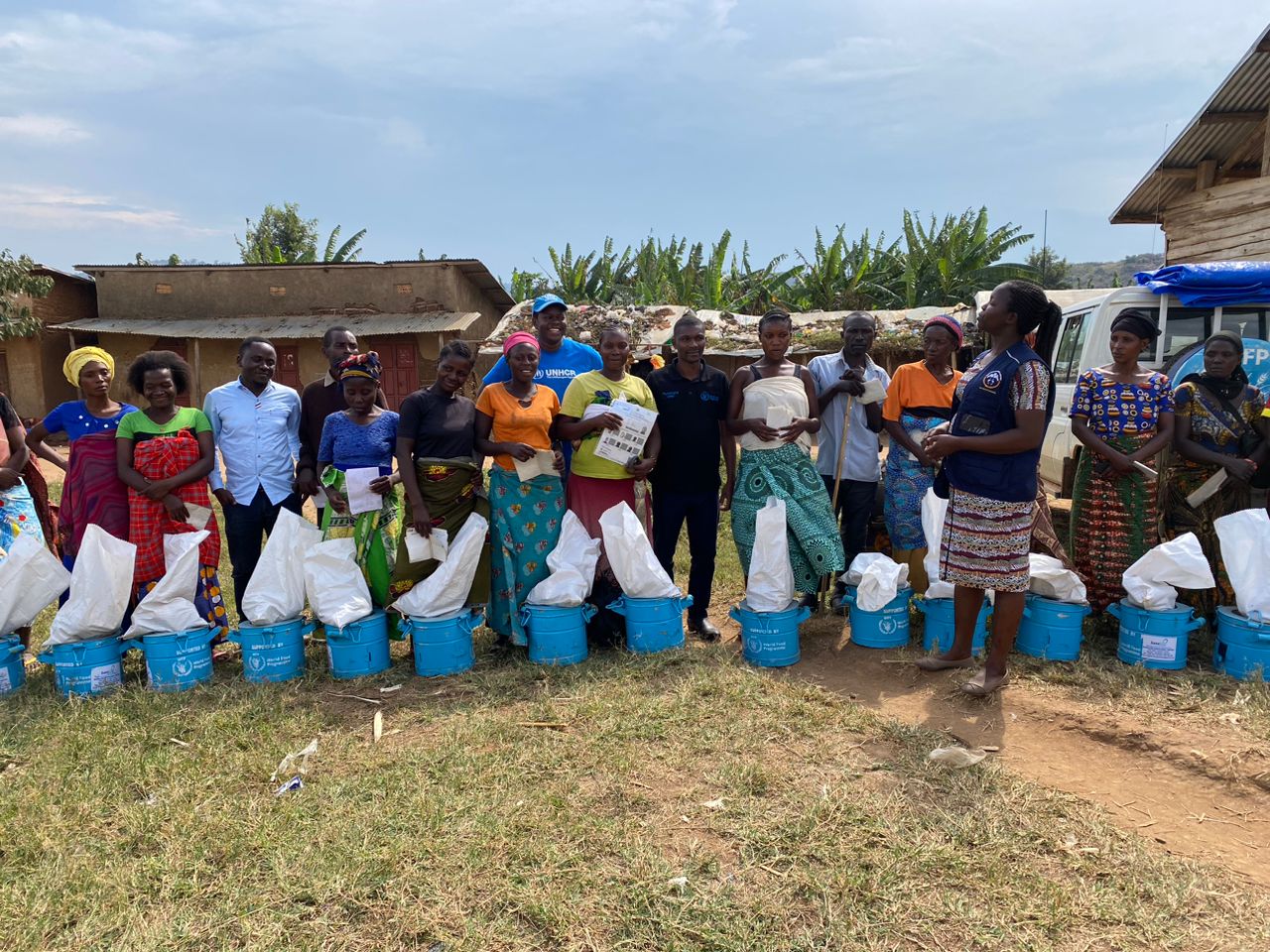 Clean and Efficient Energy Access
We train on construction and use of energy saving cook stoves to help in reducing on the number of trees cut down for firewood. We promote use of water filtering technology using water filters to reduce on firewood used for boiling water.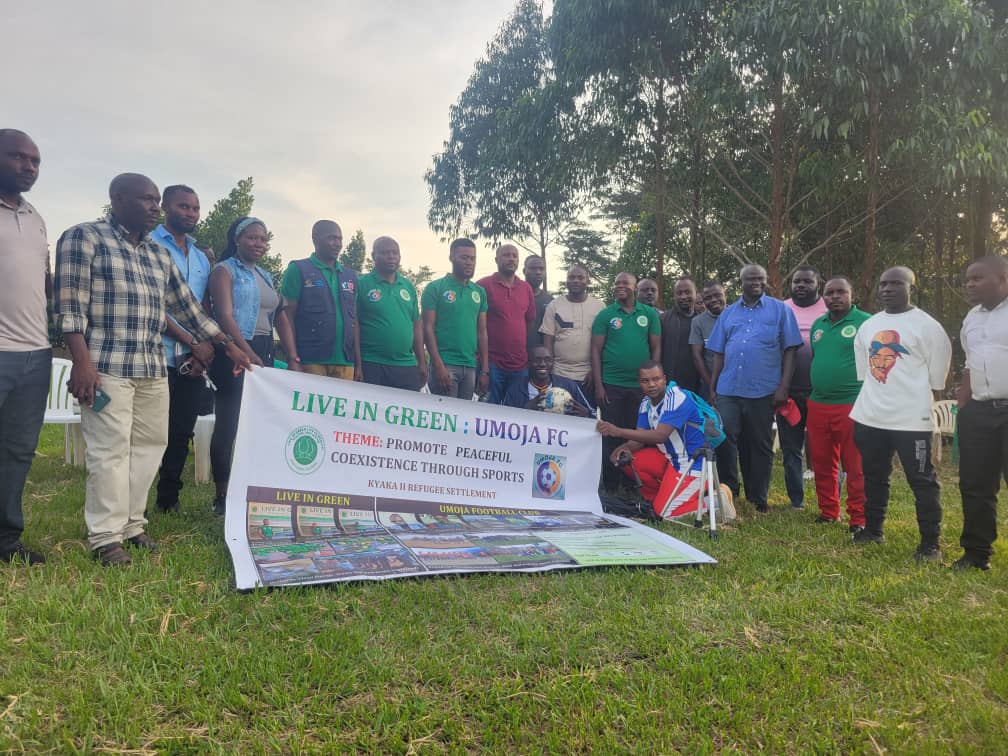 Under this Program, LIVE IN GREEN supports children at high risk (Orphans, Disabled, Street kids, Living with HIV/AIDS) to ease access to their Education and necessary basic support for their lives
LIVE IN GREEN also Promotes peaceful coexistence through sports for men, women and children in marginalized communities
Send us a message to discuss about your needs. we always reply within 24 hours.